Winning a Bidding War When Shopping for a San Antonio Home
Posted by Shawn Culhane on Tuesday, September 17, 2019 at 8:00 AM
By Shawn Culhane / September 17, 2019
Comment
Are you worried about the upcoming negotiations that will take place when it's time to buy your new home in San Antonio? Having an agent behind you that knows what they are doing is going to be a real asset to you as you not only locate a home that suits your family but also as you try to peg down that home and strike up a deal with the seller.
Bidding wars sometimes take effect when you have a seller's market and the inventory is lower than the number of buyers that inevitably fight over the current options. When you've found your dream home, you don't want to be left scrambling to try to win over a seller. Take a look at some strategies you can use that will be effective if you find yourself in a bidding war for your dream home in San Antonio.
OFFER TO PAY IN ALL CASH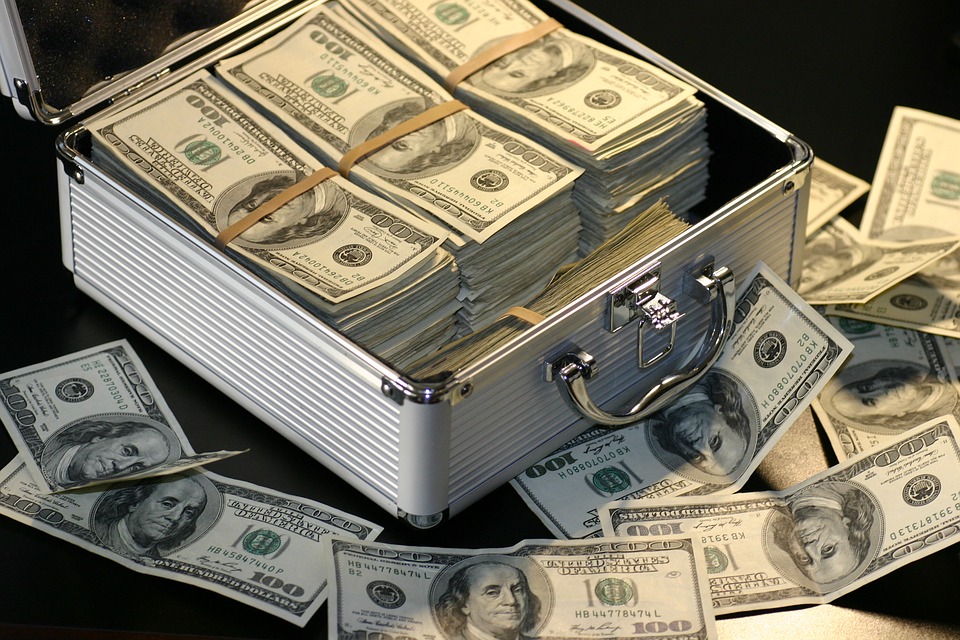 Another strategy you could try is to offer to pay for the home as a cash deal. Since cash is king, offering an all-cash deal will highly increase your chances of winning a bidding war. When a seller sees someone wants to pay in cash, it tells them that the transaction is going to be seamless and quick compared to working with loans and appraisals that can have delays. This tells the seller to be prepared for an easy transfer of the home with a closing that is on time and seamless.
Present the offer with a cover letter
One unique strategy that some have tried in the past is to present your offer with a personal cover letter attached. Sometimes when a seller has a sea of offers and needs to pick the right one, having more information on a buyer and why they are so interested in the home can be all that was needed.
A personal cover letter from the buyer is a way to tell a bit more about your family and why this home would be a good fit. When you provide information like your interests, family life, and other details, a seller will now feel more of a connection to you and may favor you during a bidding war.
Waive your contingencies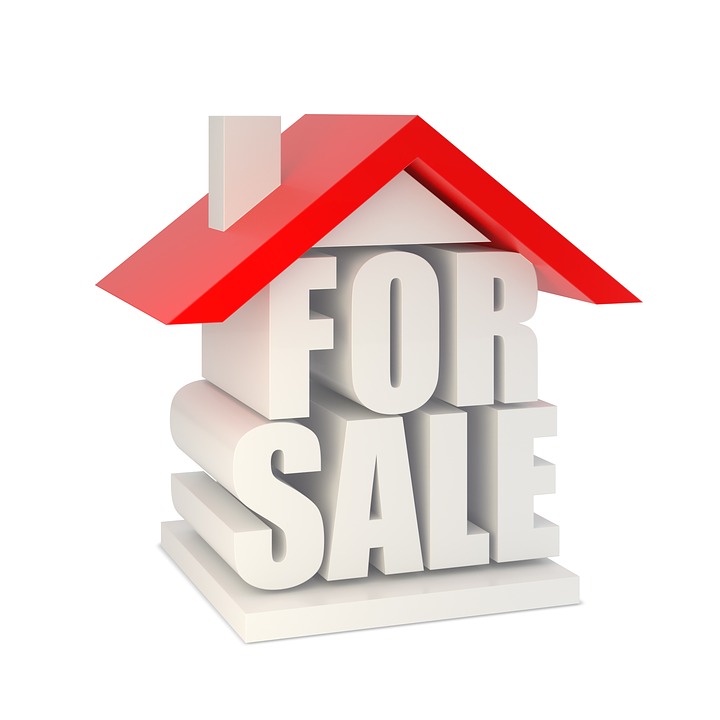 If the home is truly important to you, you may want to consider waiving your contingencies on the financing and the inspections. The inspection contingency is how you can decrease your risk going into a home purchase, but by waiving it you will increase a seller's desire to choose someone that is a lower-maintenance type of buyer. You shouldn't waive this in all cases, but when you are trying to win that bidding war, it can help you to look more appealing to the seller.
Another contingency you sometimes see in a deal is a financial contingency in which the buyer's contingency is that the offer is contingent on your loan's approval. If you were to waive this contingency, you would basically be telling your seller that even if the loan fell through, you would still come up with the money.
This is similar to an all-cash offer in which regardless, you are guaranteeing the funds will be there if the offer is accepted. Someone that is relying on a lender could not waive this contingency in the offer, which makes your offer much more favored.
When you are shopping for your San Antonio home and you find yourself in a bidding war, these strategies are a sure way to one-up another bidder.