Will Physical Defects Keep Your Home from Selling This Year?
Posted by Shawn Culhane on Friday, March 22, 2019 at 8:00 AM
By Shawn Culhane / March 22, 2019
Comment
Are you planning on selling your home this year? You may find the process struggling if you allow any of these common physical defects to remain unchecked. Those old appliances and neglected repairs are not going to fix themselves and buyers aren't usually looking to spend the kind of money you are asking with the house in this state.
Unless you plan to sell it as a fixer-upper, you should plan on fixing the physical defects before listing at the price you plan. Which defects need addressed and which ones are something a buyer can do someday in the future? Take a look at this guide to see which ones will keep your home from selling without being addressed.
Old appliances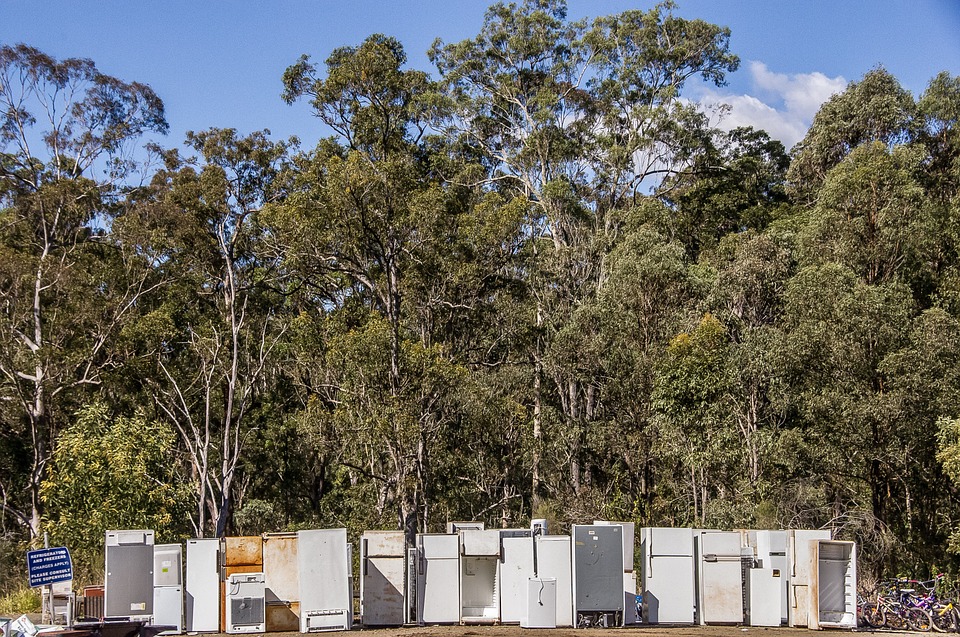 While those appliances from decades ago seem to still work just fine for you, they are not going to appeal to a buyer that wants modern enhancements in the home. Newer appliances feature everything from beautiful designs to smart technology, while your old washer and dryer from when you first bought the home is going to look, feel, and sound too old.
A buyer wants modern appliances with touchscreens, sleek designs, and that won't disturb the peace and quiet. If they aren't too outdated, be sure to at least have them sparkling clean upon selling so that they don't bring down the aesthetic of the room.
There's an odor
Do you or visitors notice an odor to the home that has been there for years? A buyer is not going to be interested in your home at all if there is an unpleasant smell. This may be from years or smoking, your pets, or even just simply a cooking odor. Take care of the odor by bringing in a professional, deep cleaning, or even removing carpet that is trapping the smell.
Neglected repairs
There are likely issues with the home that your family has grown accustomed to, such as a door that doesn't close properly or a light that doesn't work even with a replacement bulb. While you may be used to the inconvenience, your buyers aren't going to accept unresolved repairs. Make sure you take care of any neglected repairs or issues with the home that a buyer will not be so accommodating for.
Things that need upgrading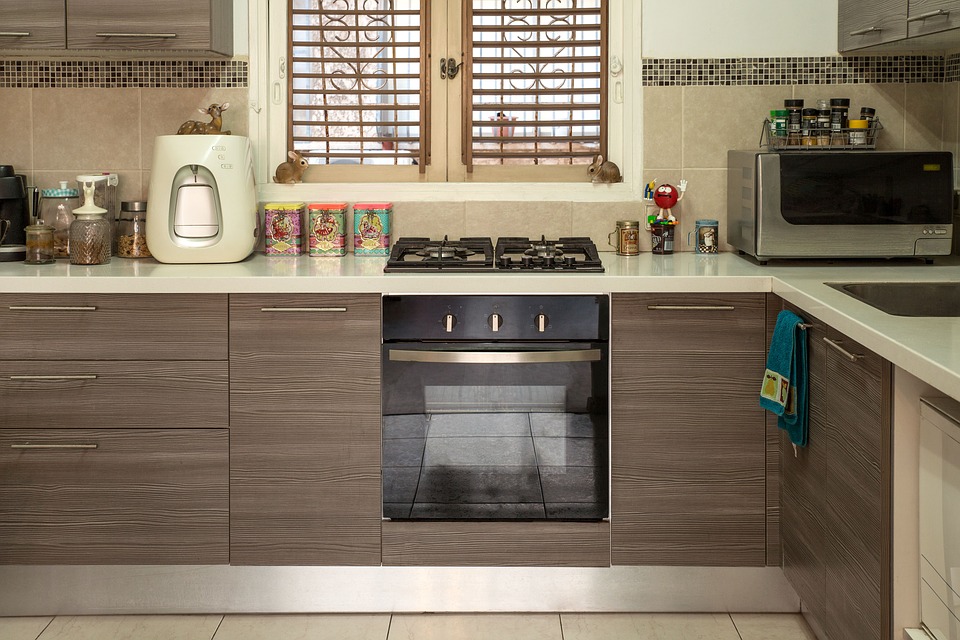 Lastly, you'll want to make sure to invest in a few upgrades for the home. If the kitchen or bathroom is outdated, or perhaps the exterior has been ready for a fresh paint job, it's time to spend the money to make the upgrades.
A buyer is going to be comparing your home to ones at a similar price point, and they will notice outdated rooms or old paint jobs. Be sure to upgrade the home, especially if you are pricing your home with comparable properties and not taking off from the cost for the necessary upgrade considerations.
These physical defects will surely make your home a lower priority to buyers. Be sure to get it up to proper standards before listing it among comparable homes in your area.