Why Texans Want to Relocate to Austin
Posted by Shawn Culhane on Friday, September 6, 2019 at 8:00 AM
By Shawn Culhane / September 6, 2019
Comment
Have you stopped to ask yourself why so many Texans are moving from their hometowns around the state to live in the ever-popular city of Austin? While the entire state of Texas is truly a United States gem, there is something drawing other Texans to move here.
Not only is it so different from the rest of the state, but its unique weirdness is what other Texans are wanting to become a part of. Along with the motto "Keep Austin Weird," you'll find some other reasons why Texans, and frankly people around the country, want to move here and become a part of the community. Take a look at the reasons why people are leaving areas like Houston and Dallas to become Austinites.
Job opportunities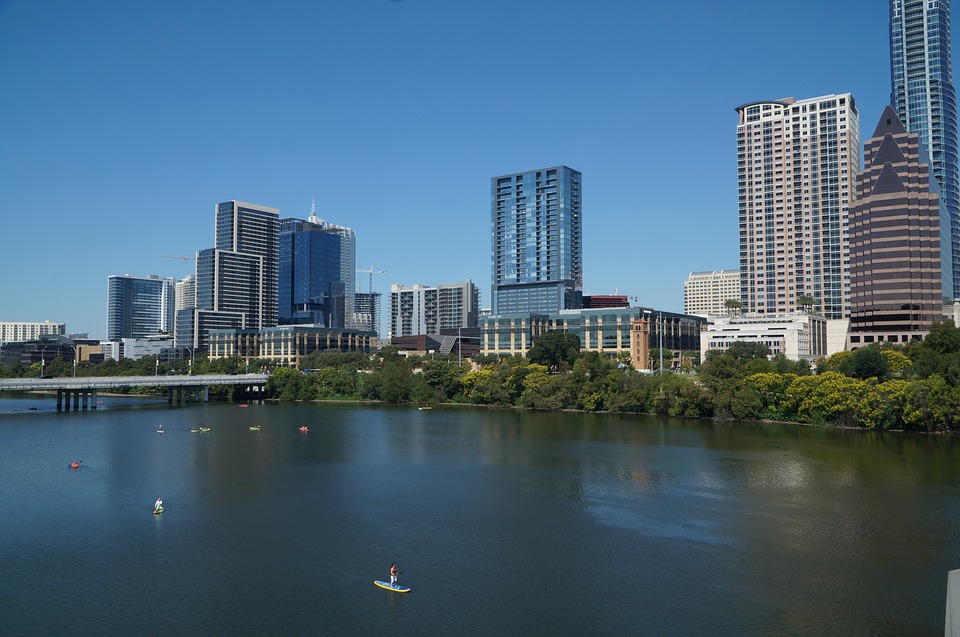 If you find yourself moving here for a career opportunity, it's not surprising. Austin has become known as a great location for career growth and job opportunities. In fact, people are starting to come here at younger ages in order to attend UT and then join in on the booming tech scene.
Along with the tech world, you'll find that the health care sector, business world, education, and entertainment jobs are huge here. Tech has become so well-known though, Austin is likely the biggest competitor to the Silicon Valley tech scene out of anywhere else in the country.
It's just cooler here
Another reason that Texans are leaving their cities to come to Austin: it's weird. While it used to be recognized for being the "live music capital" or for being the "blue dot in the red sea," it's evolved into a focus on its uniqueness in its rituals, people, and interests.
There is a general rebellion found in Austin that you just won't find in any other part of Texas or its fellow big cities. Instead of falling in line with the conservative culture of the rest of Texas, Austin remains a unique, weird, and rebellious city on its own.
This is the city that brought Janis Joplin and Willie Nelson into the music scene, where the best independent films can be found, and where cool people go because there is nowhere cooler.
Access to nature
One special perk of Austin is that you'll enjoy both the big city life while having easy access to nature and fitness. Instead of needing to live a neighborhood if it had walking paths and swimming pools, you can easily find a hiking path and an outdoor swimming hole.
Most people living in the city will have easy access to bike and walking paths, while those in the country will look at the Texas Hill Country out of their window each day.
There are endless events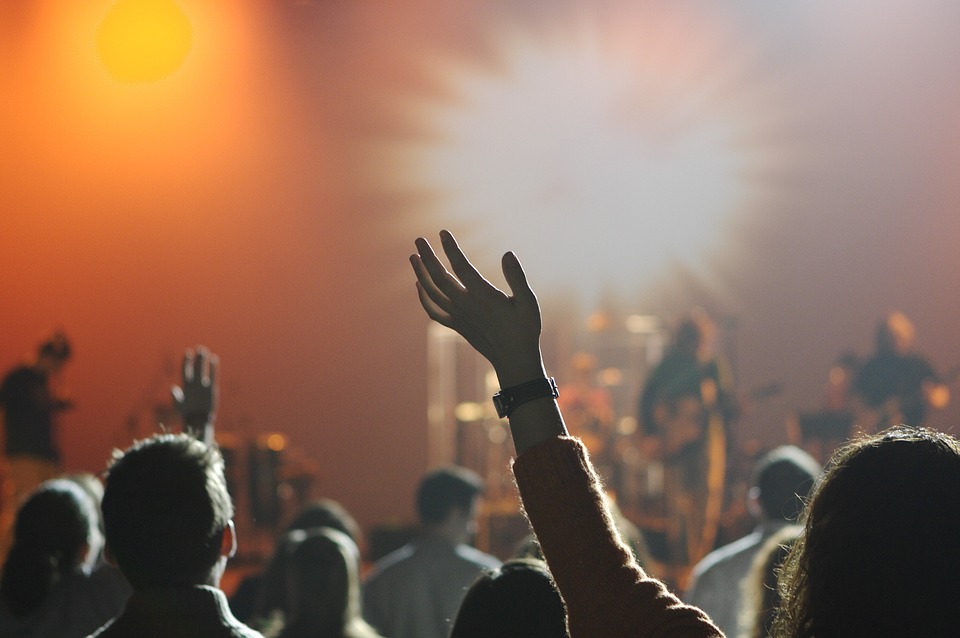 When you need to spice up your routine, Austin will not leave you hanging as there are endless events and festivals. You'll find some of these things here and there in other cities of Texas, but Austin is where you'll find them every single month and they will span the whole spectrum of interests. Check out the most popular SXSW, or other events like the ABC Kite Festival.
It's affordable
Finally, you've found a big city in Texas that offers all of this and it's actually an affordable place to live. You'll get priced out of Dallas quickly compared to a more affordable cost of living choosing to be in Austin instead, and you'll likely earn more too. If your financial picture is a big priority, choose Austin over another big city like many Texans are doing.
For Texans that don't enjoy the higher cost of living, the lack of entertainment, the limited job opportunities, and a more typical, conservative scene, Austin is the obvious choice. If you're looking for the perfect spot where things are just a bit cooler, prettier, more exciting, and affordable, Austin is the obvious choice for your next move.