Why Should you Buy a Home in Austin in 2017?
Posted by Shawn Culhane on Wednesday, March 15, 2017 at 8:35 PM
By Shawn Culhane / March 15, 2017
Comment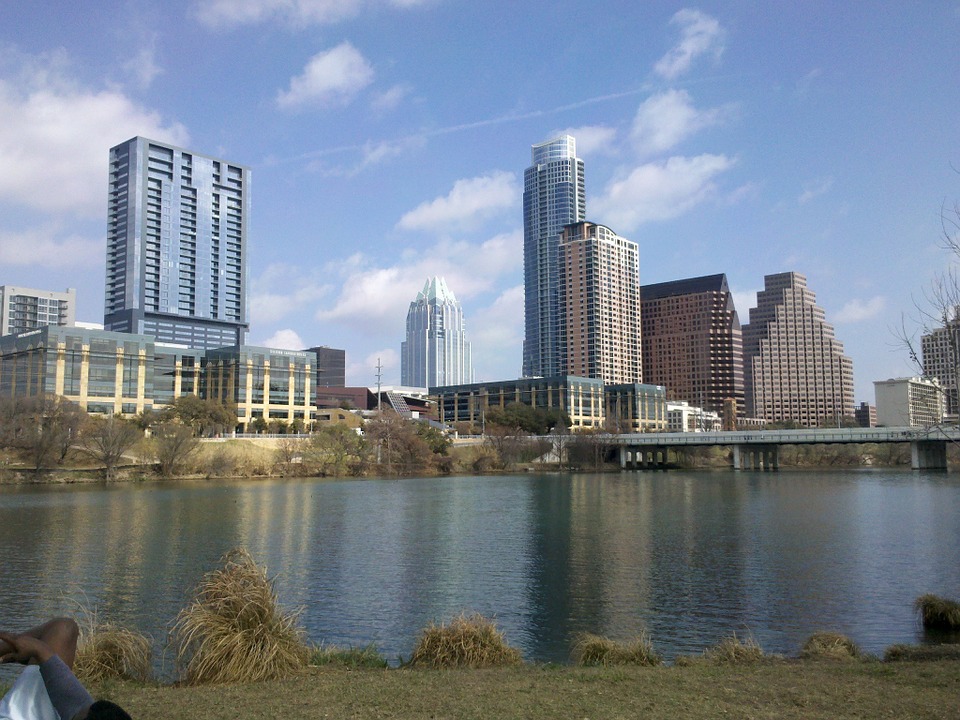 When you start thinking about relocating and you're open to new areas, you may want to consider Austin, Texas. Of course, you may not have much choice if you've landed a job in the city or have family you want to be close to. However, if you're looking at different cities and you're not sure where to buy your next home, check out these top reasons to buy a home in Austin this year.
Top City in Many Categories
Austin, Texas has been known as a top city for growth over the past years and it's expected to continue to grow. It was also named as the top city to invest in real estate in the entire country for 2017. With more than 100 people moving to the city each day, the demand for housing is very high.
Austin is also known as a top city for startups and new entrepreneurs. The State of Texas is one of the top places for new business and Austin leads the way within the state.
Mortgage Rates are Still Low
While the Presidential Election may have caused interest rates to start creeping up, they are still very low. Rates could hit 5% by the end of 2017, however. It's important to understand, even 5% is very low considering the average rate in 2000 was 8% and in 1990 it was more than 10%.
Home Values are on the Rise
Austin is still seeing home values rise much faster than the national average. Over the past ten years, Austin has seen an increase of 65%, which is the highest of any market this size in the United States. The second highest was Denver with home values going up 45.5% over the same time frame.
Even in the State of Texas, Austin leads the way by a large margin with Houston home values going up 45.5%, Dallas homes up 43.6% and San Antonio home values up 35.9%. No other city in Texas or in the United States even topped the 50% mark, but Austin came in at more than a 60% rise in home values.
More Buying Power from Increased Loan Limits
As of January 1, 2017, Austin homebuyers have gained more buying power with increased loan products. The VA loan and Conventional mortgage limits have risen from $417K to $424,100, while FHA loans for single-family homes have gone up from $333,500 to $361K. These higher loan limits provide plenty of buying power for those searching in Austin, Texas.
More Negotiating Power from Less Competition
Compared to the summer months (which are fast approaching) the competition for homes in Austin is lower right now. During the summer, it's not uncommon for sellers to see multiple offers on their property and some even get as many as 10 offers. However, before the summer hits, it won't be quite as competitive.
Those with pre-approval letters will become more desirable to sellers. In addition, when it's not as competitive, it's possible to negotiate a bit better. While December and January are the least competitive months, buying before the summer months still provides a less competitive time of year for the real estate market.
If you're considering a move to Austin, Texas, make sure you understand the many good reasons to move to the city. Hire a top real estate agent and you're sure to find the right house to call your home this year.