Why isn't Your Home Selling in Austin, TX?
Posted by Shawn Culhane on Monday, December 28, 2015 at 5:25 PM
By Shawn Culhane / December 28, 2015
Comment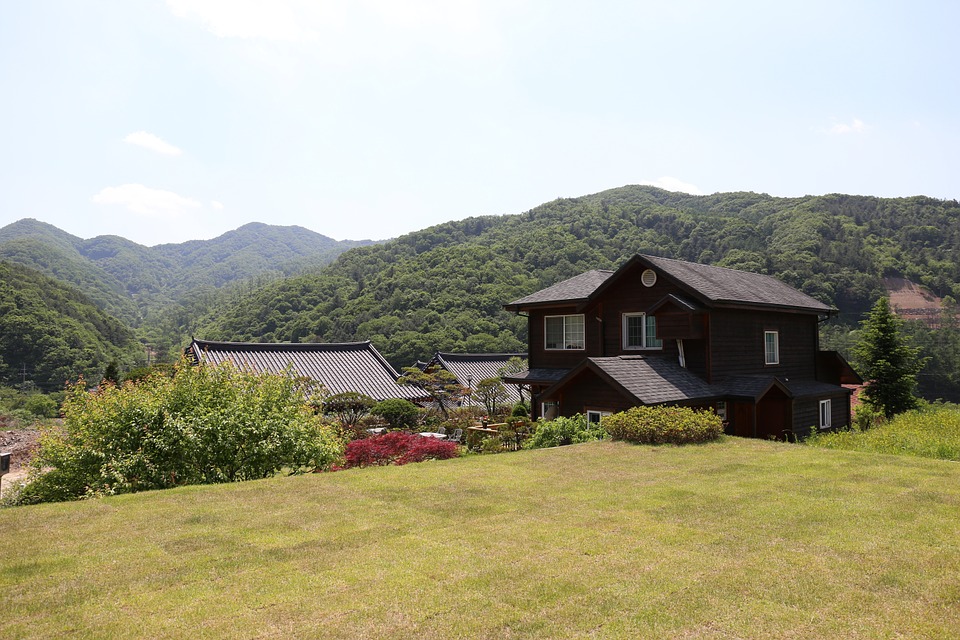 If you're struggling to sell your home or trying to prepare for an upcoming sale, you may be wondering what common mistakes sellers make in Austin. The last thing you want is for your listing to expire on real estate listings and no sale is in the works. You may think that you've listed it at just the right price, you had a clear photo of the house listed, and you live in a great neighborhood, so what could the problem be?
Some sellers make minor mistakes that they don't even realize and it adds up to hurting them at the time of selling. Eliminate any confusion and frustration during the sale and watch for these common mistakes that will hurt your chance of selling your Austin home.
When other homes are selling and yours is not
In some cases, sellers find themselves really confused as to why their home isn't selling because comparable homes in the area were. When other houses of the same size or age are selling in a few weeks, it really makes a seller question why theirs isn't having the same experience. When yours is the same price per square foot but not selling despite a few downward price adjustments, it may be time to look at what else could be different from your listing to others.
It's time analyze
It's time to look at what the problem could be by really analyzing a few key elements of home selling in Austin. You've already looked at the size, age, and price compared to others and it doesn't seem to be where the problem lies. Perhaps your price is wrong compared to the location in town or the condition of the home. Some sellers realize that there is an issue that lies deeper than the size and age.
Common issues that prevent a home to sell include:
A low-end builder built the home and it's easy to see in a subdivision that used a higher quality builder on theirs
The floor plan was awkward leaving something to be desired and minimal storage solutions
The walks and driveway were suffering showing that poor workmanship took place
The house wasn't well maintained with maintenance that should have been done long ago, a rotting fence that is leaning with missing pieces, or cheaply made fixtures like a brass finish in the shower and faucets
The cabinets were scratched and the bathrooms were dated with peeling wallpaper or a mildew smell
The flooring was clearly a fake hardwood that was poorly installed and cheap laminate
The house was simply cluttered and contained personal items that prevented a buyer from picturing their belongings inside
What can I change in my home?
It's important to put yourself in the shoes of your buyers. What would you want to see in a potential home? Start with any repairs that need done and then go into the cosmetics. Rip off wallpaper and declutter the house. Work on your staging and remove your personal belongings. Update with modern features where possible and make sure you have a professional photographer handle your listing photos.
Once you've looked at common problems in homes that don't sell and where you could possibly make some improvements, it's time to get to work and list your home in better condition. Talk with your realtor about potential reasons your house hasn't sold and see if you can make some improvements so that buyers are lining up outside the door to tour your beautiful, updated home.