Who Benefits from a Pocket Listing?
Posted by Shawn Culhane on Monday, March 20, 2017 at 8:39 PM
By Shawn Culhane / March 20, 2017
Comment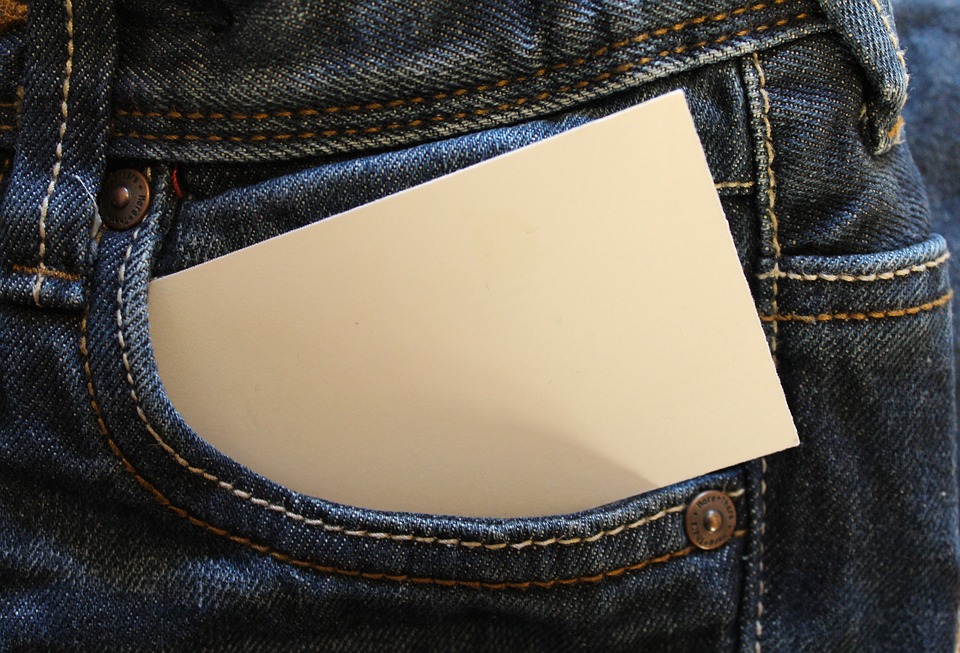 You may have heard the term, "Pocket Listing" as you start searching for a new home in Austin, TX. If you've heard this term and you're confused about what it means, you've come to the right place. Below, we will take a look at what a pocket listing is and who benefits from it.
What is a Pocket Listing?
The term, "Pocket Listing" revers to an active listing not put into the MLS (Multiple Listing Service) database. This is known as the ACTRIS or Austin Central Texas Realty Information Service in Austin.
Instead of adding the listing to the MLS, the listing agent will market the property to the public, usually through word of mouth or an online avenue, such as social media or email. In essence, they are "keeping the listing in their pocket."
These types of listing have become very controversial due to the competitive market in Austin. Sometimes, a pocket listing simply happens because the listing agent has someone they think may be an interested buyer they would like to offer the property to before listing it on the MLS. However, it's important to know who benefits from a pocket listing, whether you're a home buyer or a home seller.
Do Buyers Benefit from Pocket Listings?
Sometimes, a buyer may benefit if they are offered a pocket listing without the home going to the MLS. Since the MLS provides the largest amount of exposure to the public, a pocket listing may provide a buyer with an exclusive option to buy the home without much or any competition. However, they will often have to pay a premium or at least full list price for the property.
Do Real Estate Agents Benefit from Pocket Listings?
Most would say real estate agents are the main group benefiting from pocket listings. It's possible to college a larger commission since they may not need a buyer's agent and the home may go for a higher price. This could allow the listing agent to collect the full commission instead of splitting it with a second agent. It also may allow for less work to sell the home, if they have a good prospect in mind.
Risks for Sellers Using Pocket Listings
Sellers may actually choose to keep their home from hitting the MLS. This comes with some risks, however. The home will gain only limited exposure and may not create a bidding war or multiple offers. It's also possible the seller will end up paying a higher commission. If you plan to list your home as a pocket listing, your agent should go over the risks with you.
Why do Some Seller Use Pocket Listings?
Not only will a pocket listing keep your home sale a secret, at least for now, but it can also be bait for buyers. About one in four buyers will ask agents about "secret listings" since they've read about them on the internet. Agents with a few pocket listings to offer may come off as exclusive and may be looked at in a different way than an agent with no pocket listings to offer.
Before considering listing your home for sale in Austin, make sure you speak with a qualified real estate agent. You may think using a pocket listing is a great idea, but your agent may be able to show you why it's better to list your home on the MLS.