Which Websites are Best for Researching Austin Schools?
Posted by Shawn Culhane on Friday, August 28, 2015 at 9:38 AM
By Shawn Culhane / August 28, 2015
Comment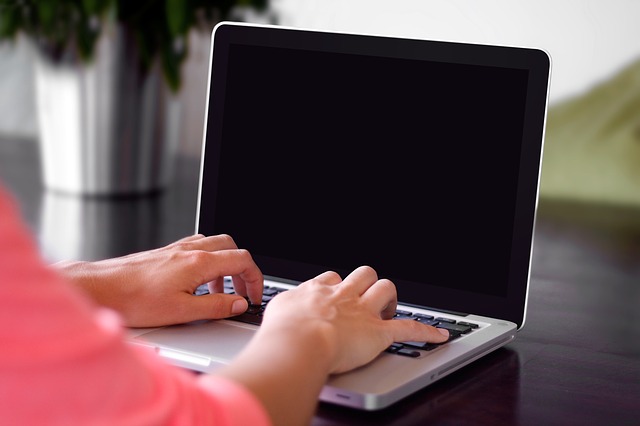 Ensuring that your children receive a top notch education is important. There are a few websites available that allow you to see how the schools in the Austin area rank.
SchoolDigger.com
This website uses a 5 star rating system, which is based on test scores in all grades. This allows for a very precise comparison with other schools across Texas. SchoolDigger.com list a history of that goes back 6 to 10 years for each school.
This really helps you make a decision on rather the school is on a steady path of excellence. You will easily be able to see if the school is making improvements each year, or if their scores are on a downward slope. You can search according to name of schools, districts, ratings or maps.
GreatSchools.org
This website is very popular, and uses a 1-10 rating system. If a school received a 8 or above, they are deemed "above average", schools between 4 to 7 are "average", and those that are ranked 1 through 3 are "below average." Test scores are put into consideration, and each school's performance is compared state wide. GreatSchools.org also uses a number of metrics to look into a school's performance on a more complex level.
GreatSchools.org is the easiest site to understand, and comes highly recommended by residence in the Austin area. This site is known nationwide as well, which makes it great if you are wanting to compare multiple areas.
Texas is known to have some of the best schools in the nation, and you are sure to find this to be true by comparing them on these two websites. Austin has many private and public school offerings. It is important that you take the time to find the right school for your child.