Which Top Home Features Save Owners Money and Time
Posted by Shawn Culhane on Tuesday, May 3, 2016 at 7:11 PM
By Shawn Culhane / May 3, 2016
Comment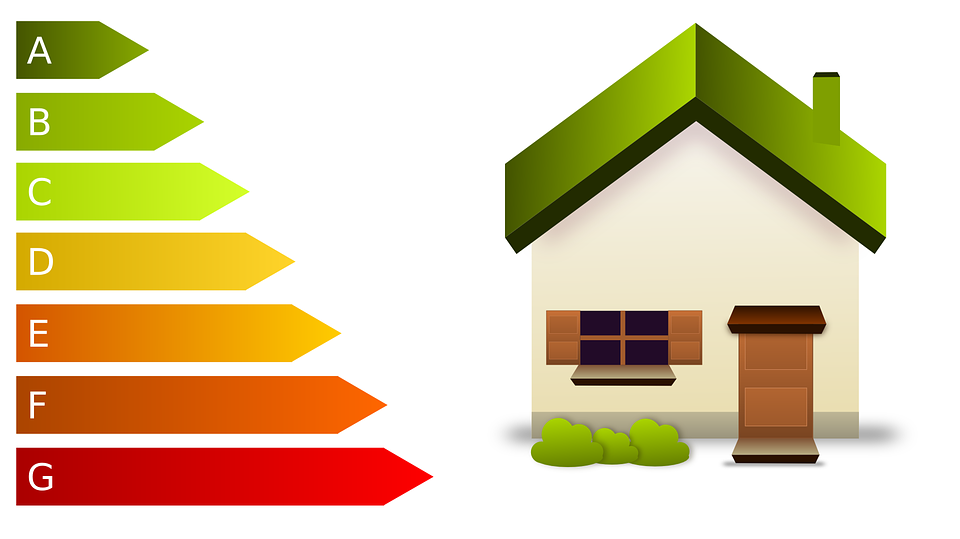 When you're searching for a new home or even sell your home, the right features can become great selling points. Some of the top home features will save owners both money and time. This can be very helpful for first-time home buyers and other buyers. In fact, many buyers are looking for these top features because they understand the benefits.
Some of the most sought after features include open floor plans, energy-efficient features and homes with excellent cell coverage. Here are five of the top features that save homeowners money and time.
Green Construction
If your home was made with green materials, it can be a huge selling point. Anything making the home more energy-efficient helps to save owners money. Specific insulations are great for keeping the heat of the summer out and the AC in. Other green construction materials include the windows, if they are low-emissivity, solar systems, low flow toilets and many more. All of these types of features are built to make the home more efficient and keep energy bills lower.
Programmable Thermostats
When a thermostat can be programmed or it's a 'smart' thermostat, it can easily be adjusted based on when you're home and when you're away. There's very little point in keeping your home at the perfect temperature when you're not at home. Even just a few degrees can cost you on your energy bill.
The right thermostat can be programmed to adjust when you're gone. You Amy even be able to change it from your phone, like you can with the Nest Learning Thermostats.
LED Lightbulbs
When a homeowner wants to save money by using the most efficient light bulb, LED is the only choice. In addition, you won't need to change these bulbs as often, which saves you time. These light bulbs also add more brightness to the room, which gives you another selling point. They will help make the home look more appealing in pictures, too.
Energy-Efficient Appliances
If you need to upgrade your appliances before selling, consider energy-efficient models. These will help to save money on energy bills and they are a great selling feature. Energy Star appliances are the best choice when it comes to adding a feature to your home to help you sell it easier.
Anything Else Adding Energy Efficiency
The one thing buyers are looking for more than anything else is energy-efficient features. Anything else adding to the efficiency of the home falls into the category of saving money and time for the owner. It also becomes a selling feature when that time comes.
Not all buyers are looking for new construction homes. However, those looking for existing homes do want to see specific features before they make a commitment to buy. If you want to sell your home or you just want to upgrade to save time and money, consider the features on the list above. All will become selling features when you need to sell your San Antonio home.