Which Texas State Parks are Near Austin
Posted by Shawn Culhane on Thursday, November 16, 2017 at 8:19 AM
By Shawn Culhane / November 16, 2017
Comment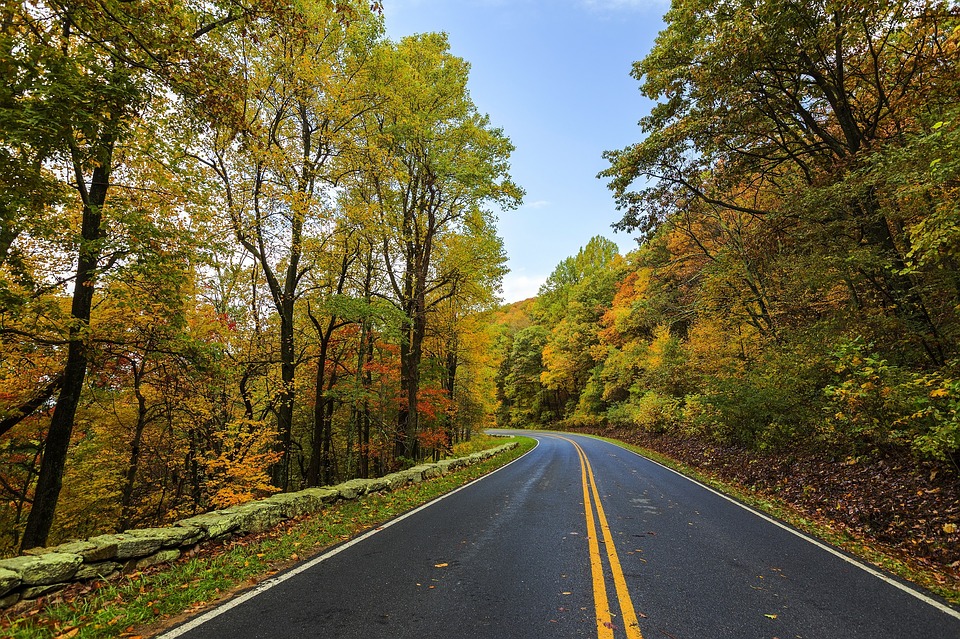 Living in Austin has its advantages and one of those is having access to some incredible state parks. There are several excellent parks in the central part of the state offering a beautiful outdoors experience where you can experience stargazing, hiking, and wildlife.
You can reach McKinney Falls State Park within 10 miles or take a drive to one of the parks an hour away that offer even more. Take a look at the state parks near Austin that you'll love visiting when you live here.
Bastrop State Park
Located between 10-30 miles from your home, Bastrop State Park is a fun one for those that love a little history. The town of Bastrop is one of the oldest towns in Texas making this a national historical landmark. You'll love seeing the stone cabins as you fish or canoe on the lake, as well as great camping options and a golf course. You can even just enjoy a scenic drive if you prefer; just look for this one in the "Lost Pines" area off of Highway 21.
McKinney Falls State Park
If you want to keep the drive short, just go to McKinney Falls for a day of fun outside. This one has a swimming hole making it really appealing on a hot Texas day. It's on the southeastern part of Austin and it is open from 8am-10pm every day.
Just take the McKinney Falls Parkway exit from US Highway 183 to get here. Being just 13 miles south from the Capitol, this one features one of the oldest cypress trees in Texas on public land which everyone calls "Old Baldy," and the park itself is named after the first 300 settlers who came with Stephen F. Austin to Central Texas. Enjoy swimming, fishing, hiking, and camping here.
Lyndon B Johnson State Park
If you're willing to drive to these next parks, these are all going to be over 30 miles away but totally worth it. Check out Lyndon B. Johnson State Park is free to visit and can be found if you take US Highway 290 towards Johnson City.
The visit center in the center of everything has President Johnson memorabilia, but you'll also see a wildflower display and wildlife like buffalo and longhorn while you're here. When in the Longhorn state, go check them out at the state parks. Don't miss the living history farm while you're there called the Sauer-Beckmann Farmstead where people are in period clothing and showing you the way of life back in 1918.
Enchanted Rock State Natural Area
With a name like Enchanted Rock State Natural Area, you have to wonder if it really is as magical as it sounds. This state park is so worth the drive between the enchanting and massive pink granite dome, to the rock formations you can climb or hike through. Pack a picnic or come by during a Rock Star Party where you'll learn about the constellations.
Longhorn Cavern State Park
If you love guided tours, check out Longhorn where you can take a cavern tour. It lasts an hour and a half where you'll experience this natural landmark that used to be used as a shelter in prehistoric times. The park is free but you can only see the cavern by tour. Expect beautiful weather all year and a lot of walking.
Be sure to make a trip to other great options like Blanco State Park and Inks Lake State Park for even more fun. Enjoy the beauty that surrounds Austin and allow yourself to get outdoors and experience some natural beauty.