Which South Austin Neighborhoods Offer Homes Below $200K?
Posted by Shawn Culhane on Saturday, February 20, 2016 at 5:47 PM
By Shawn Culhane / February 20, 2016
Comment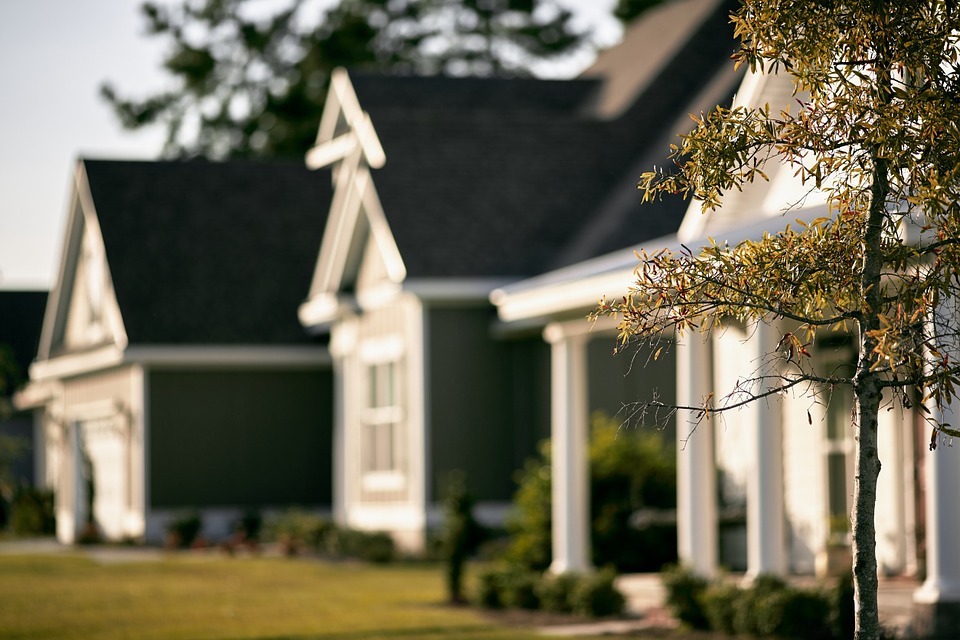 When you are home shopping in South Austin, you can find some excellent neighborhoods in the $200k range. Living in south Austin can put you in excellent neighborhoods such as Colorado Crossing, a large neighborhood with easy access to Downtown Austin, Los Arboles, a neighborhood full of newer homes, and the hidden gem of Crossing at Onion Creek, full of charming cottages and traditional single family homes.
It's exciting for home buyers in Austin to have wonderful options of places to live while staying in a really reasonable price range of $200k. It may not even take you long to pay off your home and you'll be living in a wonderful part of the city as your family grows. Take a look at these excellent options for South Austin neighborhoods with homes listed below $200,000.
Buckingham Estates
Check out Buckingham Estates if you are looking for a very established neighborhood in South Austin. This genuinely established neighborhood has homes built in the 1970s and 80s, all while offering a beautiful area full of maturing trees offering built-in canopies over backyards. It's located west of 35 and it's a great place to begin your search.
It's perfect for the family who doesn't want anything too big and would be happy with less square footage. You'll be able to stay in budget all while enjoying a great location at William Cannon and 1st.
Crossing at Onion Creek
If you love a good hidden gem, you'll love the Crossing at Onion Creek. It's located in South Austin near Southpark Meadows shopping center and it's only 2 minutes away from those that commute on 35. It's full of traditional single family homes as well as beautiful, charming cottages with detached garages and porches to enjoy. Dine and shop in Southpark Meadows right near this quaint neighborhood.
Los Arboles
Check out the Los Arboles neighborhood for a great option in the $200k price range. The homes are newer being built in the mid-late 2000s. It's located in Southeast Austin off of St. Elmo Road putting it juts 6 miles away from Downtown Austin. People love living near downtown in an affordable neighborhood that offers desirable modern amenities. Enjoy open floor plans, larger than normal yards, and garages. Many have foregone carpet in favor of hardwood floors, and most have been renovated to contain upgraded appliances and covered patios.
Sheldon
Sheldon is another great option for those that prefer a newer community. It's situated in Southeast Austin with homes built around 2007-2010. This is one of the newest options for your budget and it has everything you need; a park, a community pool, and newer homes. It's only 7 minutes from 35 for those that commute.
Colorado Crossing
Don't forget to check out the large neighborhood of Colorado Crossing on McKinney Falls Parkway and Burleson Road of Southeast Austin. There are many access points to get Downtown including 35, 71, and 183, so you'll feel close to your favorite things about Austin.
All of the homes are newer with many built in the early 2000's and continuing to today. Many of the homes have solar panels which is great for eco-friendly, budget-conscious folks. You'll be just 18 minutes from Downtown too.
When you have a budget of $200k and need a great location in South Austin, these neighborhoods are the perfect choice for your next home.