Which South Austin Neighborhoods are the Top Choice for Schools?
Posted by Shawn Culhane on Monday, February 29, 2016 at 5:55 PM
By Shawn Culhane / February 29, 2016
Comment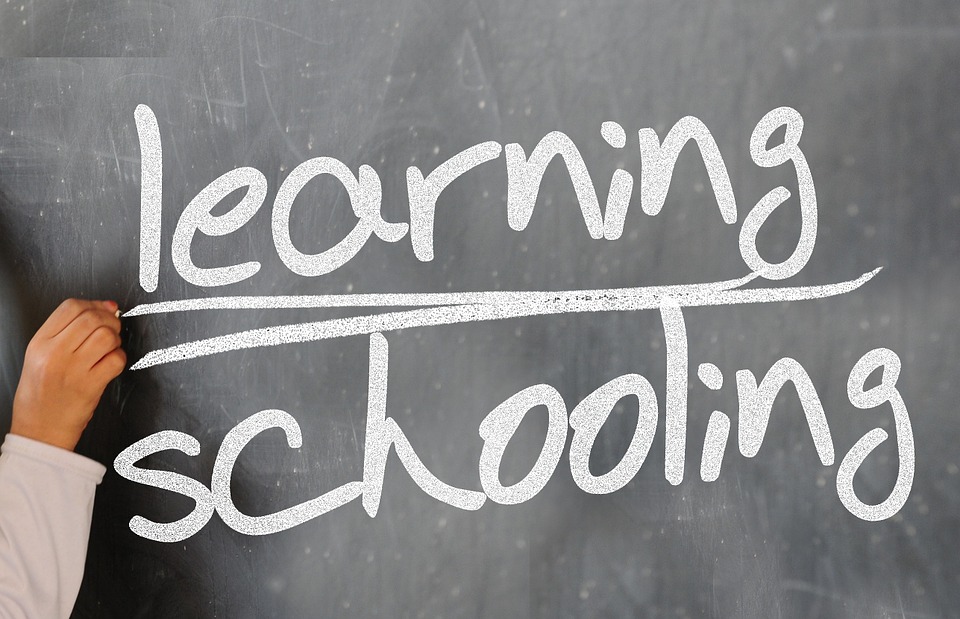 South Austin is the area to live this year because of the excellent location, the great homes, and the affordability. In addition, people are flocking to neighborhoods here because of the excellent school options.
Most people think larger districts like Austin ISD are the only way to go because it covers a large area compared to smaller ones like Lake Travis ISD, Eanes ISD, and Dripping Springs ISD, but areas like South Austin are not getting the attention the credit they deserve. Take a look at the highly rated schools you'll find living in the desirable area of South Austin.
Living in the Meridian Area
If you are living in Meridian, just 21 minutes away from Downtown Austin, you'll have excellent schools to send your kids to. It's located adjacent to Circle C and is often confused as being a part of it but is indeed separate and even has its own HOA.
Homes here are fantastic with them mostly being built between the early 2000's to 2014 at median prices of $430k. You'll love your modern home with an open floor plan, gourmet kitchen, and luxury level finish out while having an on-site elementary school of Baldwin. Hit the pool after school at the community pool. When the kids get older, you can send them to Gorzycki Middle and Bowie High.
Village at Western Oaks
If you live in the well-established neighborhood of Village at Western Oaks in South Austin neighborhood with homes from the 80s until the 2000's, you probably love strolling past mature trees and unique homes. Most people looking for the best rated schools will live in the southern section of the neighborhood because you can attend the same schools at Circle C residents.
This neighborhood is typically just a few minutes off regular commutes and has that beautiful, established feel. School options include Mills or Patton Elementary, Gorzycki or Small Middle, and Bowie or Austin High Schools.
Ridgeview
Choose Ridgeview if you want a short drive to Downtown and like the really low tax rate. People love the new construction homes for affordable prices, as well as the resort style pool, and amenity center. While you can't walk the kids to school, there are buses available if you can't drive them and the main road for your commute will likely be just a minute or two away from the neighborhood. Kids can attend Baldwin Elementary, Gorzycki Middle School, and Bowie High School.
Circle C
One of the top choices in this area is Circle C, a neighborhood with three amenity centers, top rated schools, and both new construction and established neighborhoods. It also has easy access to downtown, onsite dining and shopping, and options from starter homes to luxury homes on the golf course. The kids will have several schooling options for elementary and middle with Bowie High School available as they get older. Send the kids to Baranoff, Clayton, Kiker, Gorzycki, or Bailey.
Other great options
If you're looking for something a little smaller, choose Heights at Loma Vista where you'll enjoy a larger lot and beautiful views, choose Granada Estates if you need something affordable and you don't mind older homes, or Lewis Mountain Ranch if you appreciate a neighborhood with low turnover.
All of these neighborhoods, as well as Bridges of Bear Creek, Shady Hollow, Brodie Springs, Estates of Bauerle Ranch, Olympic Heights West, and Oak Parke will give you access to highly rated schools while giving you your dream neighborhood in South Austin.
You can't beat these neighborhoods in South Austin if you are looking for access to top rated schools.