Which Small Towns are Found Near Austin?
Posted by Shawn Culhane on Tuesday, November 1, 2016 at 7:56 PM
By Shawn Culhane / November 1, 2016
Comment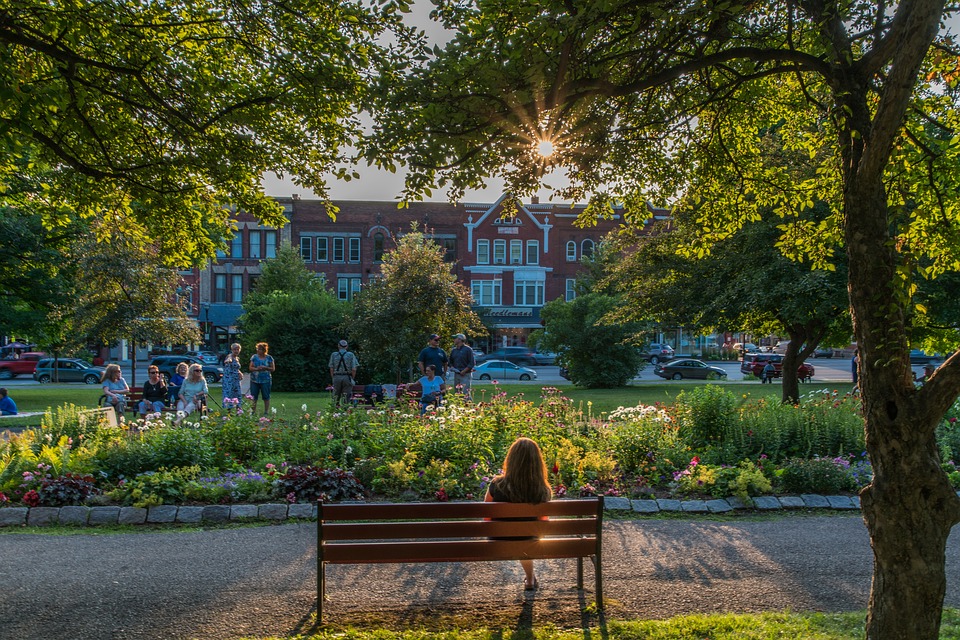 Have you ever wondered what surrounds your great city of Austin? There are some wonderful small towns in the area that you've probably never noticed and they each offer their own small town charm. In fact Austin was at one time considered just another small town in central Texas until it started seeing the explosive growth that is happening today.
It was once a small town but today doesn't resemble this at all between the big city metro area and the number of residents reaching almost 1 million. For those that like the idea of that small town charm that Austin no longer feels, it may be smart to look at the small towns near Austin that allow you easy access to the great city. Take a look at towns like Buda, Dripping Springs, and more.
Dripping Springs
A popular town found west of Austin is Dripping Springs; home of around 1,700 residents. It's only 25 miles away from Austin and just north of another small town known as Driftwood. Not only would you get to enjoy a close proximity to Austin, but residents here enjoy large plots of land in the middle of Texas Hill Country.
You'll find the essentials in the town's downtown area such as dining, groceries, retail, and local businesses. This small town will give you that country feel that you're craving while still being close to big city living just west of Austin.
Driftwood
Speaking of Driftwood, this town is just south of Dripping Springs and just west of another town outside of Austin: Buda. Driftwood is a bit bigger than Dripping Springs at around 2,500 people and features a ton of open space and beautiful country views.
You'll have your small town charm, a 20 minute drive to Austin, and a variety of housing options here. In addition, you'll have your favorite Salt Lick BBQ and Duchman's winery, but there is no downtown here causing many to head towards Buda for that downtown vibe.
Buda
Buda is a really popular choice for small town living next to Austin. It's just south of Austin and just outside the city limits, offering an old-fashioned feel but only 19 mile drive to the big city. You'll love having many housing options from a bungalow to new construction to an older ranch with livestock. There are even 7,000+ residents here and it continues to grow.
Spicewood
Spicewood is another option at the 7,000 population but it's going to be around 36 miles away from Austin's Downtown. The perk of Spicewood is that you're located right on Lake Travis and get to enjoy water recreation while being able to drive in town for Austin amenities. Enjoy waterfront options, suburban neighborhoods, and more established neighborhoods.
Wimberley
If you're still seeking that country town that is all about quaint charm, lots of space, and beautiful views, go with Wimberley. This one has around 2,500 residents, a cute downtown area for eating and shopping, and picturesque views of Texas Hill Country. You'll likely have a large lot and an upscale property, while having plenty of room to stretch out in this quaint town.
These are some of the excellent small towns found near Austin that will make you rethink living right in the heart of Austin.