Which Small Home Improvements Pay off When Selling
Posted by Shawn Culhane on Tuesday, November 15, 2016 at 8:02 PM
By Shawn Culhane / November 15, 2016
Comment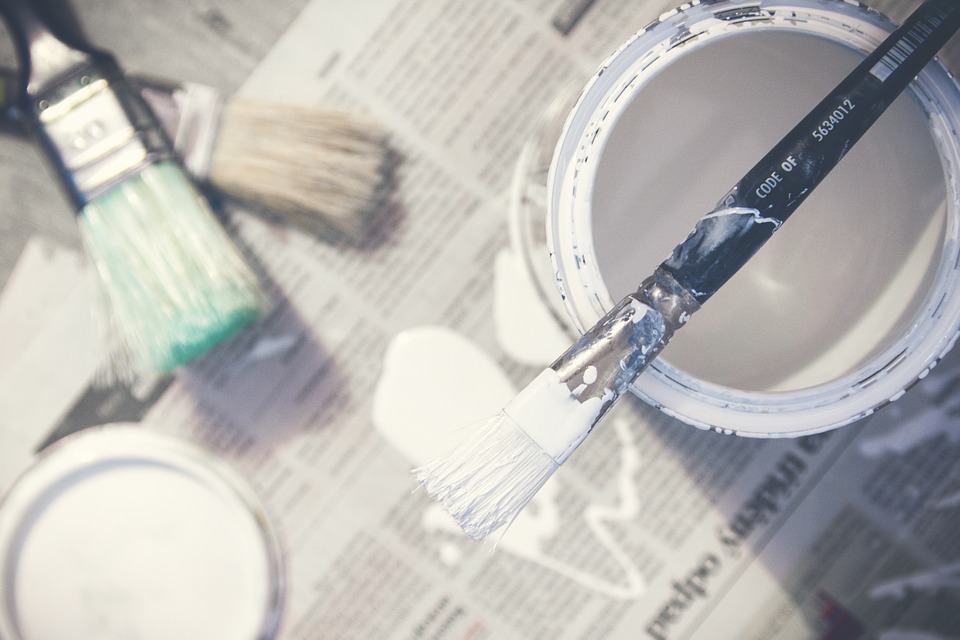 You are likely considering putting in some time on home improvements before listing your San Antonio home. You want to make sure the home has neutral colors that will appeal to any buyer. You know that the home is full of clutter and could use a garage sale before attempting to stage it.
You are also thinking about doing some more intense renovations, such as updating the cabinets or replacing the flooring. Luckily, there are some small home improvements that you can do in a weekend or two that will have your house selling better than ever. Along with any major home improvements you have planned, make sure to squeeze in time for these small and simple projects that will make a big difference when it's time to sell.
Start with a declutter
A good place to start is to declutter the house of excess items. You were going to have to pack everything anyway, so why not take the time to see if you can simplify any part of your life? Once you've gone through the house of items you'd like to part with, you can hold a garage sale to start decluttering and making some extra cash to go towards other projects.
Once you've decluttered, sold and donated items, and started moving items out of the house for your move, you can start to stage the house much easier. Remember that buyers want to come into a home that's organized, well-maintained, and full of space. You might need to move furniture around to appeal to a buyer, which means having any excess out of the house will make this a breeze.
Get to painting
As mentioned, painting the house in a neutral color will help make your house appeal to any buyer. This is a vital step and a small project that will pay off when selling. A fresh coat of paint always freshens up a room, so make this the time that you go with neutral shades like beige or gray that buyers will see as a blank slate to personalizing the home to their preferences.
A lighter shade will make a room open up and feel bigger too, making your home a blank, large, open space for a buyer to visualize as their own.
Replace hardware and doorknobs
Next, you should consider making the simple update of new hardware and doorknobs. You've given your home a facelift with new paint and less clutter, and new finishes such as these will really complete the look. Go with something modern and updated from your old, worn, and tarnished ones. You could even update light fixtures and other small things that are fixed to the home.
Small changes such as these will really make your home feel new, fresh, and ready to sell. You won't have any problems appealing to a variety of buyers since everyone can appreciate a neutral, blank slate, with modern finishes, a well-staged space and everything simplified. Start off listing your home on the right foot by making these small home improvements before selling.