Which School Districts are the Top in Austin, TX?
Posted by Shawn Culhane on Thursday, October 1, 2015 at 9:51 AM
By Shawn Culhane / October 1, 2015
Comment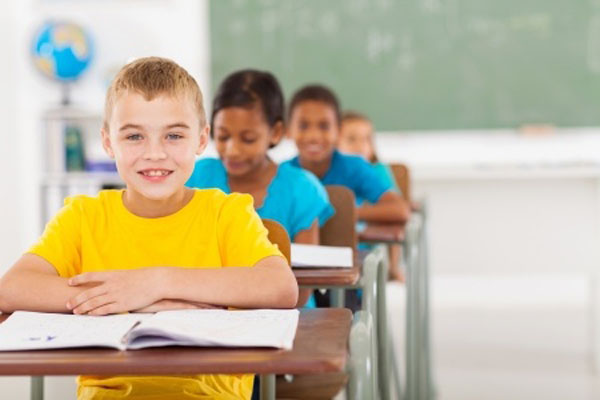 If you are new to Austin, TX and have kids, you are most likely looking for the best schools in the city. It is a fact that schools are a major factor in looking for the best homes to purchase. The quality of schools in the area also determines the quality of life and the community where the home is located. Here are some of the best school districts in Austin, Texas:
Dripping Springs
This is a public school district located in the northwest portion of Hays County with approximately 5,400 students. Dripping Springs have "Met Standard" in the Texas Education Association Ratings and in 2014, was recognized as having the highest rating for efficiency and high levels of student achievement.
Wimberley
This is a public school district in Wimberley and also serves Woodcreek. Formed from the portions of the Dripping Springs district, Wimberley Independent School District is ranked as the second best school district in the city.
Eanes
Eanes is located in Travis County. This district serves approximately 7,700 students with six elementary schools, two middle schools and a high school. Eanes is one of the two 5A districts in Texas that has received the highest accountability ratings.
Lake Travis
Lake Travis is a public school district in the southwestern area of Travis County. It has been created to handle the growing population in the area. Lake Travis has received an "Exemplary" rating in 2011 by the Texas Education Agency.
Lago Vista
Lago Vista Independent school district is found in Lago Vista. It serves the district as well as parts of Jonestown. In 2010, the district received an "Exemplary" rating from the Texas Education Agency. It also has a successful football team which has won 3 district championships.
These are some of the top rated school districts in the Austin area. If you are moving to the city and top schools matter, one of these districts may fit well for you.