Which San Antonio Restaurants are Best for a Romantic Date?
Posted by Shawn Culhane on Wednesday, September 19, 2018 at 8:01 AM
By Shawn Culhane / September 19, 2018
Comment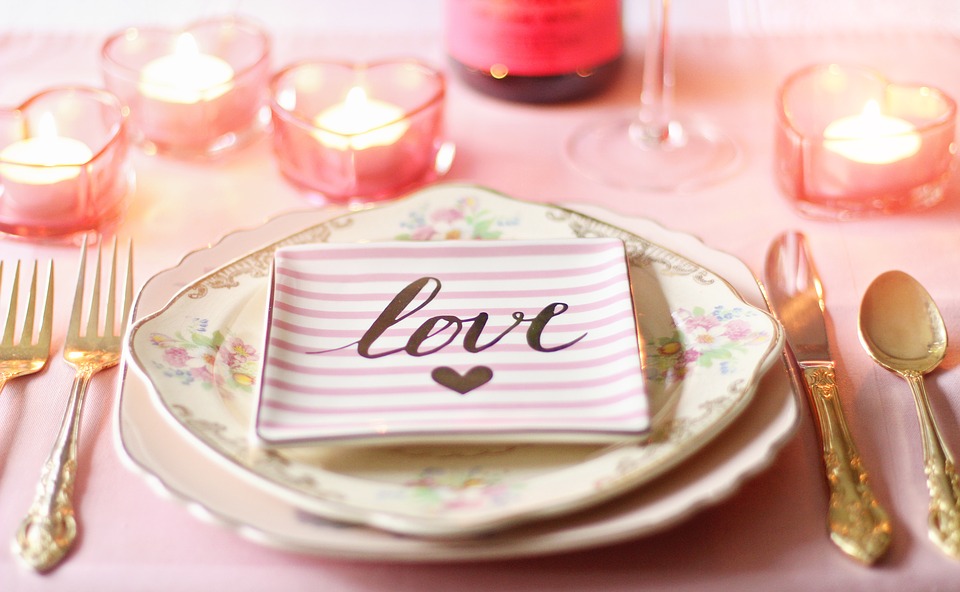 No, it's not Valentine's Day already guys. You don't need to worry, but it's probably time to take your wife on a romantic date, anyway. We shouldn't need a special occasion to keep the romance alive.
San Antonio has plenty of great romantic spots to help you keep the romance alive in your relationship. If you need a great restaurant for a romantic date, try one of these top choices.
The Grey Moss Inn - 19010 Scenic Loop Road, Helotes
Found to the north of San Antonio, this restaurant has been around since 1929. It's a fine dining establishment known for high-quality meats, such as steak, chicken, and lamb. They also serve seafood.
The Grey Moss Inn has been known as a very romantic place to dine for many years. It features a full-service bar with one of the best wine lists in the entire state of Texas. The tables are lit with candles and the beautiful decor makes this one of the finest places to go for a romantic night out.
Ocho - 1015 Navarro Street, San Antonio
If you prefer a bit of romance near the River Walk, Ocho may be the right place for you. They serve meals all day long and offer a beautiful view of the River Walk. Enjoy a wonderful menu with pan-Latin influences from Cuba, Mexico, and Texas.
While this is a bit more casual than The Grey Moss Inn, it's still a very romantic spot. Large Chandeliers are found throughout and the plush seating makes this a wonderful spot for a date.
Bohanon's Prime Steaks And Seafood - 219 East Houston Street, San Antonio
Found on the second floor, this amazingly romantic spot offers one of the best classic steakhouses in the country. Yahoo Travel named it to their list of top 10 classic steakhouses in the United States.
Bohanon's was the first to use Akaushi beef in the country and they provide the perfect ambiance to match the menu. It's a world-class steakhouse with music, craft cocktails, and a very romantic atmosphere. You will need a reservation if you plan to dine here, however.
The Palm - 233 East Houston Street, San Antonio
A great location near the Majestic Theatre, The Palm provides a wonderful date night spot. Enjoy plenty of prime aged steaks, seafood and Italian classics here. While this is a chain, it doesn't feel like a chain at all.
The Palm has a flagship location in New York and has been known to draw in celebrities and plenty of regulars. You will need a reservation if you want to dine here.
Fig Tree Restaurant - 515 Villita, San Antonio
The restaurant is found in the Gray-Guilbeau House and the house dates back to before 1850. While this was a house, it was owned by many including Francois Guilbeau and James Gray.
It wasn't until after 1970 that it became the Fig Tree Restaurant. Today, it's one of the best fine dining choices in San Antonio with Beef Wellington, Baked Alaska, Duck Confit and plenty more on the menu. The warm atmosphere makes it a popular spot for romance. Reservations are necessary to dine here.
San Antonio offers plenty of romantic restaurants. You don't have to wait until Valentine's day to go out for a romantic date. Choose one of these restaurants, pair it with one of the San Antonio romantic hotels, and add a bit of a spark to your marriage.