Which San Antonio Breweries are the Best?
Posted by Shawn Culhane on Monday, November 12, 2018 at 8:13 AM
By Shawn Culhane / November 12, 2018
Comment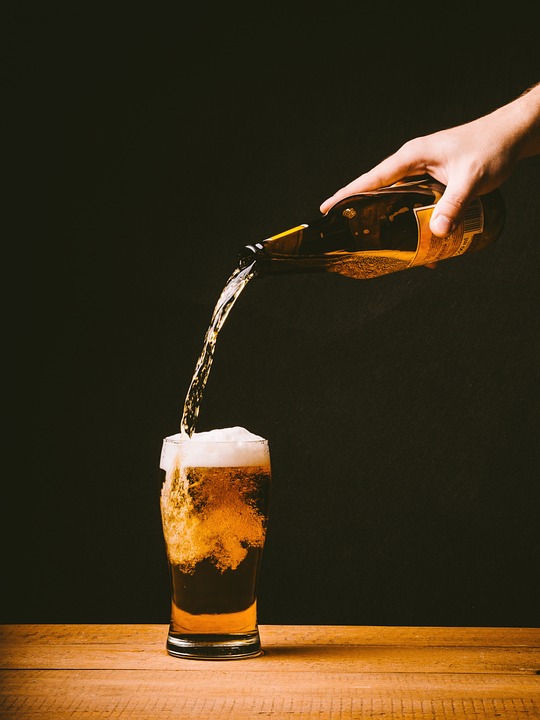 San Antonio is home to several great breweries. Sometimes, it can be difficult to pick the right one. However, when you know which breweries are the best in the city, you'll be able to make a decision, enjoy some good beer and have a great time.
Here's a look at the very best San Antonio breweries. Visit them all to find your new favorite.
Freetail Brewing
A brewery known for events, Freetail Brewing holds many events every year. They have all kinds of things going on no matter the season of the year. You can take a private tour of the brewery, as long as you give them seven days' notice and they also offer plenty of great beer to enjoy.
They offer both a brewpub and a tasting room with several seasonal beers and main beers to enjoy. The main beers include:
Bat Outta Helles
Freetail Original
Rye Wit
Soul Doubt IPA
San Antonio Pale Ale
You will also find a selection of reserve beers for those looking for something unique. The brewery is open from 11am to 12am, Monday through Saturday and from 12pm to 12am on Sundays.
Blue Star Brewing
With Jazz Nights and other events, you're sure to have plenty of fun when you visit Blue Star Brewing. They offer plenty of fun and you can even get a complimentary ride to the Spurs game when they play at home.
The brewery opened in 1996 and has been creating great beer ever since. Every beer they serve is 100% organic and they only use natural ingredients. They also serve beer cocktails.
Blue Star Brewing is open from 11am to 9pm on Sundays and Mondays, from 11am to 11pm Tuesday through Thursday, from 11am to 1:45am on Friday and from 10am to 1:45am on Saturday.
Alamo Beer Company
A huge favorite in San Antonio, the Alamo Beer Company offers plenty of great choices. They have all kinds of events, such as Beer, Bacon, and Bingo, along with plenty more. The brewery has been around since 2014 and has become very popular since opening.
The Alamo Beer Company Beer Hall is open from 3pm to 9pm, Monday through Thursday, from 3pm to 12am on Friday, from 12pm to 12am on Saturday and from 12pm to 9pm on Sunday.
Busted Sandal
After five years, Busted Sandal Rewiring has become one of the best choices on the list of San Antonio Breweries. It's simply a great place to enjoy an event, a beer and plenty of fun. They are pet-friendly, too, so you can bring your furry friend with you.
Busted Sandal offers plenty of unique brews and plenty of fun events every year. They have several release parties each year, along with live music and so much more.
The Tap Room is open from 4:30pm to 10pm, Wednesday through Friday, from 12pm to 10pm on Saturday and from 12pm to 6pm on Sunday.
San Antonio offers plenty of great breweries all throughout the city. If you're looking for a new place to drink beer, check out these top bruise first.