Which Round Rock Neighborhoods offer Homes from $500K to $700K?
Posted by Shawn Culhane on Monday, September 28, 2015 at 9:50 AM
By Shawn Culhane / September 28, 2015
Comment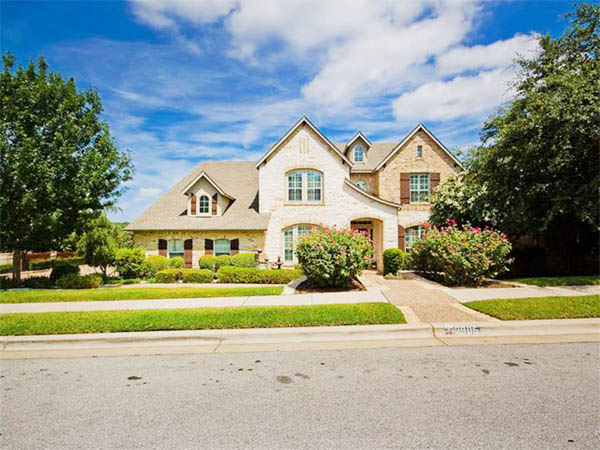 Are you looking for a home in the $500 and $700k range? If so, a Round Rock Luxury neighborhood may be just what the doctor ordered. Fortunately, you have several options to consider! Hopefully this guide will help you choose a luxury neighborhood that strikes your interest and fits your needs.
Arbor Place
Arbor Place is considered to be a premier luxury neighborhood. It is perfect for someone who is looking for a perfect house in a perfect location. This is a gated community with roughly 100 homes inside. So, you can rest easy knowing you are living in a very private community.
Since this is a smaller community, you can expect there to be less flexibility when it comes to prices. The neighborhood tends to keep things pretty uniform. The gated community does not offer a community pool, but you will have more than enough lot space to install your own pool if you really want one.
Oaklands
Oaklands is one of the earlier luxury neighborhoods in Round Rock's. The average home in this neighborhood sits on a lot that is over 6,000 square feet in size. This makes it an ideal neighborhood for someone who values having space. Unfortunately, you rarely see homes go up for sale in this neighborhood – so, if you come across it you are going to have to snag it fast. It won't stay on the market for long. People realize how big of a deal it is to live in this neighborhood.
Walsh Ranch
Walsh Ranch is another premier option. On occasion, you can find a few homes for less than $500k, but that is not usually the case – and those homes always sell really fast. Stainless steel appliances, gourmet kitchens, and hardwood floors are a few amenities you can expect from homes in this neighborhood.
Naturally, these three neighborhoods only begin to scratch the surface on what Round Rock has to offer in terms of luxury.