Which Parks are Best in Austin, Texas?
Posted by Shawn Culhane on Thursday, November 8, 2018 at 8:49 AM
By Shawn Culhane / November 8, 2018
Comment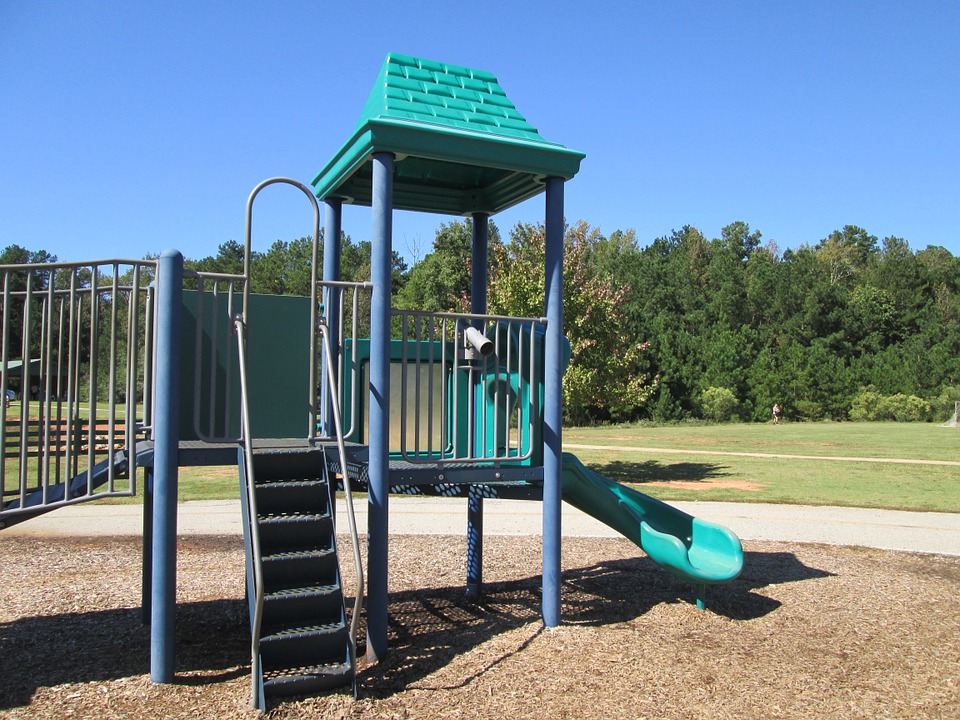 Austin is filled with parks. When you're trying to choose a new neighborhood to call home, finding one with a park or near a park may be a priority. Here's a look at some of the best parks you will find all throughout the Austin area.
Katherine Fleischer Park
Found in North Austin, the Katherine Fleischer Park is right in the heart of Wells Branch. It's a park with a very popular playground and playhouse. There's a pool here and plenty of sports courts, as well.
Odom School Park
A location in South Austin, Odom School Park was recently renovated. It offers a new shade structure and plenty of fun equipment for the kids. This park even has musical play equipment to enjoy.
Play for All Park
A Round Rock park offering plenty to get excited about, Play for All Park is the home of Pretend Town. This park offers zip lining, bike racing and so much more. It's a place you can spend all day.
Zilker Park
A well-known option found in Central Austin, Zilker Park is one of the most popular parks in the city. It's found next to the Barton Springs pool and offers plenty to enjoy. There are several swings and climbing structures, along with musical features, the Zephyr mining train, and an antique fire engine.
Bee Cave Central Park
Found in Bee Cave, this park offers plenty of walking trails and basketball courts. There are multiple play structures found here and the location is very close to the Bee Cave Sculpture Park and Hill Country Galleria.
Garey Park
A very large park, Garey Park is 1.5 times the size of Zilker Park. It's located in Georgetown and provides a dog park, equestrian area, fishing ponds, a splash pad and much more.
Mueller Lake Park
An East Austin location, Mueller Lake Park is across from The Thinkery. This park offers a small lake with plenty of modern play structures throughout.
Old Settlers Park
Another park in Round Rock, this is actually the largest park in Round Rock. Old Settlers Park offers more than 3 miles of trills, climbing towers, and a playground area, along with plenty more.
Elizabeth Milburn Community Park
Found in Cedar Park, this beautify park offers a BMX track, sports courts, and a rock climbing wall. It's a unique spot with a great picnic area and many other features.
Dick Nichols District Park
A Southwest Austin gem, the Dick Nichols District Park offers just about everything you could want in a park. It has a swimming pool, splash pad, and tennis courts, along with a playscape with a huge shaded structure and much more.
Roy G. Guerrero Park
A location in Southeast Austin, this park offers one of the best playgrounds in the area. It has a nature-themed climbing structure with a tightrope for children to enjoy. There's also a disc golf course and plenty of trials for walking throughout.
The Austin area is home to many parks and offers plenty for everybody to enjoy. If you want to go to a great park frequently, make sure you talk to your Austin real estate agent about the best neighborhoods located near excellent parks.