Which Neighborhoods in Austin are Best for Investors?
Posted by Shawn Culhane on Monday, October 24, 2016 at 7:52 PM
By Shawn Culhane / October 24, 2016
Comment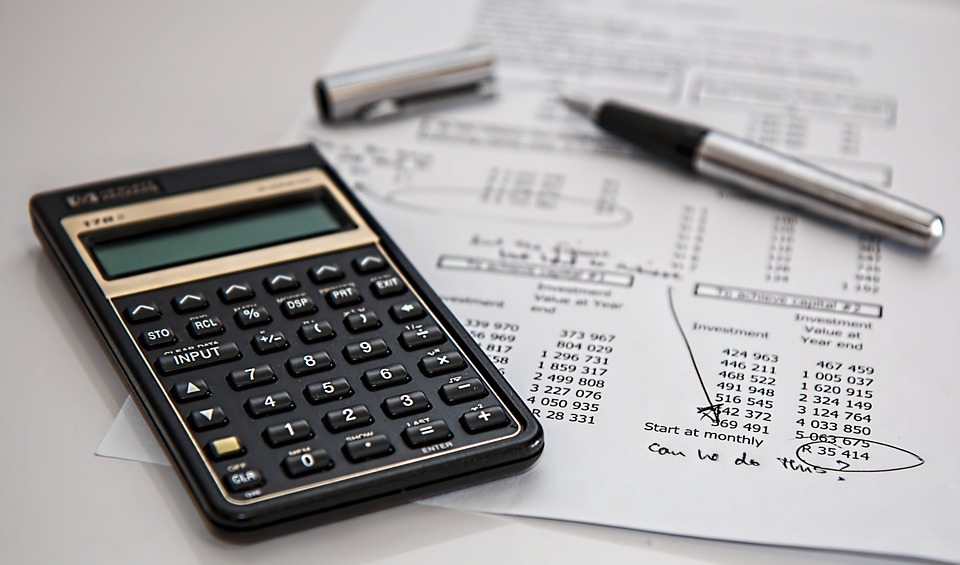 When it comes to Austin living, a few neighborhoods stick out when people dream of their ideal neighborhood. For investors, these neighborhoods may differ because the mindset becomes about what neighborhoods offer the best ROI. While a family may be eager to move into a downtown condo or a multi-family property in a certain part of town, investors should be focusing their energy on single family homes in the greater Austin area.
Right now, single family homes have the best return on investment since they are built to last, have a lower cost to maintain, and other options like multi-family properties or duplexes aren't worth the price or aren't offering enough return. Take a look at which Austin neighborhoods have single family homes and the best features for investing including a great condition, key schools, and growth.
Whispering Hollow
A great place to start is Whispering Hollow, located in Buda, about 26 minutes away from Downtown. This neighborhood is one of the city's master-planned communities that offer both existing construction for the best returns, as well as new construction.
Being close to the top-rated Elm Gove elementary, having great amenities like the community pool and park, as well as well-maintained lots, this is a great choice for Austin investors. Prices here range from $235k - $265k with rental prices at around $1800 to $2k. You'll be able to rent it out within a month because this is a highly desirable neighborhood with a high rated elementary school for young families.
Falcon Pointe
Another great option can be found over in Pflugerville, known as Falcon Pointe. This neighborhood is similarly about 24 minutes from Downtown and features a top-rated elementary and middle school for parents of school-aged children. It's a newer community which makes it perfect for growth, as well as having the benefit of having three schools on site with the Pflugerville ISD.
Despite being a large neighborhood, the amenities are easily accessible to everyone living here. Expect to pay around $235k-$255k and rent it out at around $1,650-$1,850 per month. It's easy to rent out in about 14 days, likely due to easy access to top schools on site, great amenities, and having homes only as old as 2003 with new construction available.
Vista Oaks
Over in Round Rock, you'll find Vista Oaks, an established neighborhood for the investor seeking a great location rather than a brand new property. This is one of the most desirable zip codes in the area, especially because the location, convenience, and the amenities. You'll find a great community pool, volleyball and tennis, as well as playgrounds and picnic spots to use. Homes range from $235k-$265k with rental prices at $1,650-$1,850.
On average, it takes about 29 days to find a tenant. Since it has a top-rated elementary and middle school of Parkside and Stiles, an excellent location, and less traffic than some nearby neighborhoods, this one is another winner for Austin investors.
Silverado West
Looking for the biggest ROI you can get? You'll find yourself drawn to Silverado West, located in Cedar Park. It's one of Cedar Park's best investable neighborhoods because they don't need a ton of renovation work to make them attractive to a tenant. They were built from 2005-2011 making them upgraded and modern.
Residents enjoy a community pool and clubhouse, as well as a toddler pool and park. Being close to top-rated schools like Ronald Reagan Elementary and Artie L Henry Middle, it's a great choice for families. You'll be able to rent it out as high as $1,900 while payment around $255k. It typically only takes just over a week to find a tenant.
If you've decided to invest in an Austin neighborhood with single family homes, these neighborhoods are some of the best options for you to maximize your return.