Which Neighborhoods are Full of History in Austin?
Posted by Shawn Culhane on Friday, September 18, 2015 at 9:49 AM
By Shawn Culhane / September 18, 2015
Comment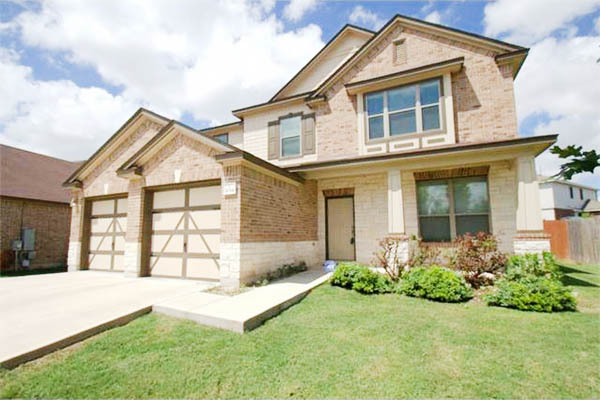 Austin is full of history. There are several historical districts, as well as historical homes. The neighborhoods are filled with homes that are one-of-a-kind and have age to them. If only the walls could talk, the amazing stories that they would tell. Here are some of the top historical neighborhoods in the Austin area.
Clarksville
The history in this quaint area dates all the way back to 1865, during the Emancipation Proclamation. The town's land was donated by Governor Pease to slaves who use to work for him. Charles Clark started a freedmen's town, which was the first of its kind west of the Mississippi River.
He called it Clarksville, and it was established in 1871. The Clarksville Historic District was inducted in the National Register of Historic Places in 1976. This area is rich with historic homes.
Downtown Austin
You will find numerous Crafsman and Traditional Revival bungalows they were constructed in the 1910's and 1930's, located in the western part of Downtown Austin. This area is known as the West Line Historic District. It became popular when the West Sixth Streetcar line came into business. In 2005, this area was recognized by the National Register of Historic Places.
On North Lamar Boulevard you will find a variety of homes that were constructed in the latter part of the 19th century. Many of them are known as stately mansions, which were owned by wealthy folks who lived in the Downtown Austin area.
Bryker Woods
Bryker became a popular place to live during the 1930s. It is a quaint neighborhood, and you will find a load of historical homes. With the introduction of the streetcar to Clarksville, Bryer woods became a main road to travel. This area is one of the three towns to be included in the Old West Austin Historic District.
Other historical areas in Austin include:
Old Enfield
North University
East Austin – East Cesar Chavez