Which Middle Schools are the Best in Austin?
Posted by Shawn Culhane on Tuesday, September 15, 2015 at 9:48 AM
By Shawn Culhane / September 15, 2015
Comment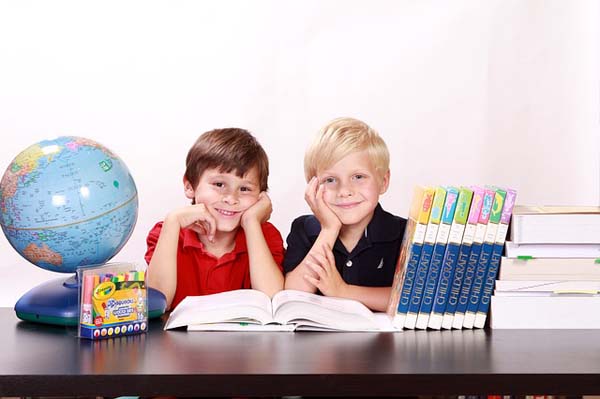 Choosing the middle school right for your child in Austin is important. Fortunately, there are tons of middle schools to consider. These schools are ranked as good schools for all sorts of different reasons. You can ask yourself – how close do you want to live to the school or what do you want your child studying?
Do you want your child in a specific school district? Do you want private, public, or maybe a charter school? Answering these questions can help you determine which one of the following schools are ideal for your middle schooler:
Canyon Vista
Lake Travis
Walsh
Four Points
Gorzycki
Dripping Springs
Hudson Bend
Cedar Park
Grisham
Danforth
Harmony School of Political Science
Eden Park Academy
Meridian World School
Harmony School of Science
Ridgeview
Murchison
Stiles
Henry
Kelly Lane
Narrowing the Choices
Fortunately, you can reach out to some of these schools and talk to them about the individual needs of you and your child. You may find out which school is best for your child simply by having a conversation with the staff members at some of these schools.
The best part of choosing a school from this list is that they have all been ranked as great schools. They are known to offer great things for your child.
As you are making your selection, it is going to help to think about your living situation and the high school that your child will be going to after middle school is over. The last thing you want is to continue moving from new place to new place and sending your child to different schools.
You want to find a permanent place to live so your child has a comfortable and familiar place to grow up. You also want to give your child a chance to make some everlasting friendships too.