Which High Schools are the Top Choices in Austin?
Posted by Shawn Culhane on Friday, July 31, 2015 at 3:58 PM
By Shawn Culhane / July 31, 2015
Comment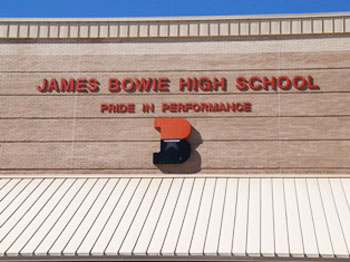 Austin is a great city to raise a family, but like any area, you want to make sure that you are choosing the right schools. After all, choosing the best high schools for your children can make a difference in the level of education they receive.
You might be surprised with the number of choices available in Austin, some of which are worth looking into and others that are better avoided. In order to find the top schools in Austin, you can use the listings of an agency that makes that determination through various means. Children at Risk is one of those agencies, and they have determined that the following schools are some of the top choices available:
Although these are the top 10 choices in the Austin area, there are many other schools that are worth looking into. You need to consider a number of different factors, including the distance from your home and some of the programs that may be offered through the school systems.
School Transporation
There may also be options for transportation to and from those schools, even if they are in a different area of the city. Most parents would want to consider the time that it takes to transport their children, as it is important to have time available for extracurricular and family activities as well.
One other option that may be available is to move to a location where some of the top schools in Austin exist. In doing so, you are putting your children in line for success. In addition, you will typically be able to find a home in the area that is well-suited for your specific needs.