Which Foods are Unique to Austin?
Posted by Shawn Culhane on Thursday, September 10, 2015 at 9:45 AM
By Shawn Culhane / September 10, 2015
Comment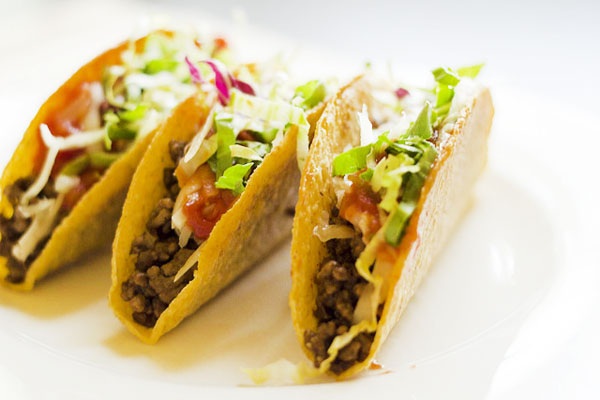 Austin is starting to become recognized for their food offerings. They have been awarded the 8th Best Foodie City For Your Wallet. It is always expanding, and chef's in the area continue to come up with unique dishes. Here are some one of a kind foods that you will find in Austin.
Queso
Queso is a creamy melted cheese sauce that can be put on a variety of things. This can be served on the side with tortilla chips, or put on taco's or sandwiches. You will find many restaurants in Austin that offer queso, and they all claim to have the best.
You will have to try out several to make your own decision. You will find a different variety, which includes white, yellow and jalapeno. Some favorites include Bob Armstrong Dip at Matt's El Rancho, and Queso Blanco at Benji's Cantina.
Breakfast Tacos
The breakfast taco is a favorite among Austin residence. This may be the most recognized food in the Austin area. You will even find the breakfast taco offered at the airport. A breakfast taco contains a number of breakfast items all piled in a corn or flour tortilla. Some of the best places to get this delicious treat include Tacodeli and Papalote.
Barbecue
Texas is highly known for their amazing barbecue. There are restaurants all over Austin that offer great barbecue with different variations. You will find both beef and pork barbecue, and it will leave your mouth watering. Some say, barbecue is king in Texas. Try some amazing barbecue at La Barbecue and Browns Bar-B-Que.
Another great cuisine you will find in Austin is Tex Mex. You can find this dish at Curra's Grill and Fonda San Miguel. Austin is a great place with many things to discover. Step outside the box and try something new in Austin.