Which Emerging Trends Affect Austin Real Estate?
Posted by Shawn Culhane on Friday, April 8, 2016 at 5:15 PM
By Shawn Culhane / April 8, 2016
Comment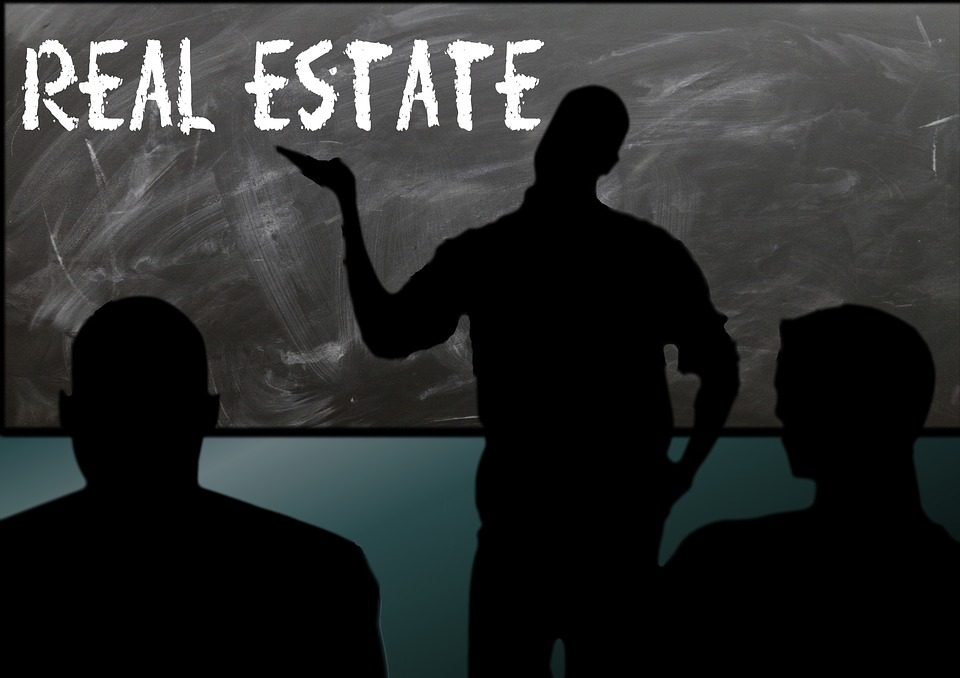 When you're ready to move to Austin or you're starting to think about the next house you'll purchase, you may be wondering what types of changes are going to be happening in the real estate world that may affect your decision and plans. Real estate is always affected about the area trends and Austin has many trends going on being a booming city that grows in popularity and population.
While the area has seen its share of trends over the years, the booming real estate market here will really be affected by some of the hottest trends to come. From the opening of more co-working spaces to the trend to choose micro housing, here is a look at some of the emerging trends affecting Austin's real estate market this year.
Millennials want to redefine the suburbs
One big change that will take place is something that may surprise you. Millennials are known for being the hip, young generation that wants to live and breathe everything that is downtown, from the social scene to being immersed in the business world. As Millennials are starting to age, it's time to settle down, get married, and start a family just like their parents did.
The difference with millennials and their parent's generation is that they don't want your typical suburban neighborhood that their parents raised them in; they want to redefine the suburban neighborhood lifestyle. It's time to make the suburbs cool again by focusing on neighborhoods where there is a human connection and mixed-use developments that will allow for better mobility. You'll see bike paths, walkable neighborhoods, single-family homes, and homes near great schools and amenities.
Various housing
While the draw towards the suburbs is trending, Austinites are ready for more variety in their housing options. Micro housing and co-housing are going to increase in popularity because people want affordability and more alternative living solutions. Long gone are the days where there are only limited housing options; people are starting to consider a variety of alternative lifestyles to make ends meet.
Housing prices will increase
Housing prices have been increasing with the higher popularity of Austin over the last several years, but the trend will continue as the popularity and demand for housing in Austin hasn't slowed down. Since cities like Austin have big-city amenities with a lower cost of living, areas like these are seeing increased housing prices to meet the demand. In addition, Austin is one of those cities that is popular for being big on culture and diversity, making it another booming area.
Reinventing the workspace
You've probably seen some varieties in office space and that trend is going to continue. Co-working spaces will increase around the city, as well as open office floor plans. Companies are going to give their team less square footage per employee to focus on open floor plans while entrepreneurs will become regulars at co-working spaces to avoid having to rent out office spaces.
When you're considering your next housing purchase in Austin, you are smart to keep these trends in mind that could affect your decision. Prices are still reasonable for home buyers right now making it a great time to buy.