Which Elementary Schools are the Best in Austin?
Posted by Shawn Culhane on Thursday, September 3, 2015 at 9:40 AM
By Shawn Culhane / September 3, 2015
Comment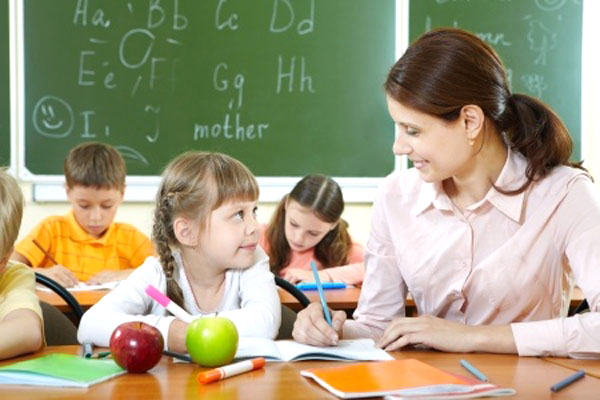 Elementary schools are occasionally ranked by organizations like the Texas non-profit, Children at Risk, to determine which schools are the best in Austin. It allows them to rank schools that are doing things right and let parents know where to consider sending their little ones this year.
They don't use your typical criteria to rank the schools but rather they look at things like how vast is the variety of subjects for students to try, what are the schedules like and how much parents and the community are encouraged to be involved with the students. Here is a look at some of the best ranked schools in Austin according to lists like these and the Texas Education Agency.
Who made the Top 5?
The top five list of the best schools in Austin include:
These schools come from the Round Rock school district as well as the Lake Travis school district and Texas Preparatory, which ranked number one, is a charter school in the area. All of these schools receive an A+ for Austin elementary schools.
Who made the Top 10?
Number six is another Round Rock school district school known as England that is in Austin as well. The schools that rank 7 to 9 come from Austin school district which includes Clayton, Casis and Hill. Sommer grabs the #10 spot which is another Round Rock ISD school.
Top school districts
The top schools districts include Leander ISD, Lake Travis ISD and Eanes ISD. Eanes ISD is one of the best in Austin and the state of Texas where they serve 9 schools and have been recognized for having US Blue Ribbon Schools.
Lake Travis ISD offers an aggressive class schedule to students and 6 Institutes of Study ranking them at the second best school district in the area. Leander ISD of northwest Austin focuses on world-class curriculum and teaching ethical behavior.
Other schools that made the list for Austin include Gullett, Bryker Woods, Highland Park, Cactus Ranch and Baldwin. That is a look at the best schools in Austin to consider sending your little ones.