Which Bars are the Best in San Antonio
Posted by Shawn Culhane on Thursday, June 4, 2015 at 3:48 PM
By Shawn Culhane / June 4, 2015
Comment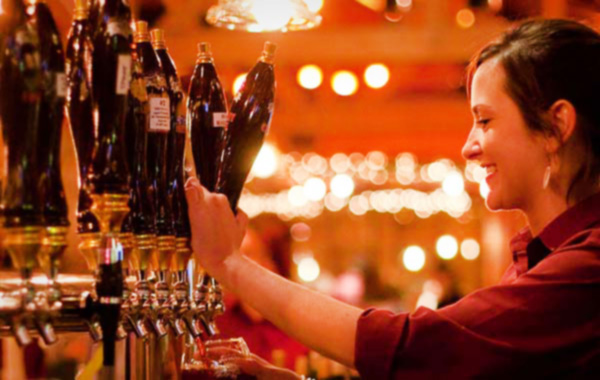 San Antonio offers something for everybody, even the person enjoying a bit of nightlife. From the bustling River walk area to the downtown scene, you will find a variety of great bars to enjoy throughout the city. Here's a look at a few of the top choices.
The Esquire Tavern - 155 East Commerce Street
Since 1933, The Esquire Tavern has been providing a great scene for locals to enjoy. It opened in celebration of the end of prohibition and it's the oldest drinking establishment on the River Walk. The Esquire also has the longest bar top in all of Texas as more than 100 feet. It has been named as one of the Best Bars in American and many of the cocktails have won awards.
The Granary 'Cue & Brew - 602 Avenue A
The Granary is one of the most accomplished brewpubs in all of San Antonio. Not only do they serve excellent beer, but they also provide innovative barbecue with locally sourced meats. It took over the space of the old Pearl Brewery and provides a great choice on the north end of Mission Reach.
The Friendly Spot - 943 South Alamo Street
This open-air bar provides something unique to the city of San Antonio. It's a neighborhood spot with more than 180 beers including 25 Texas brews on tap. The kitchen provides plenty of great Mexican food and the bar is even family and dog friendly.
The Brooklynite - 516 Brooklyn Avenue
Even though it has only been open for a few years, The Brooklynite is one of the most popular spots for a cocktail in the city. It was started by award-winning bartender Jere Pena and provides the feel of a prohibition speakeasy. The bar is always creating new cocktails with plenty of interesting choices for all to enjoy.
These are just a few of the many great bars found throughout San Antonio. If you prefer a local spot with plenty to offer, any of the choices from this list will make you very happy.