Which Austin Zip Codes are the Most Expensive?
Posted by Shawn Culhane on Monday, July 11, 2016 at 5:34 PM
By Shawn Culhane / July 11, 2016
Comment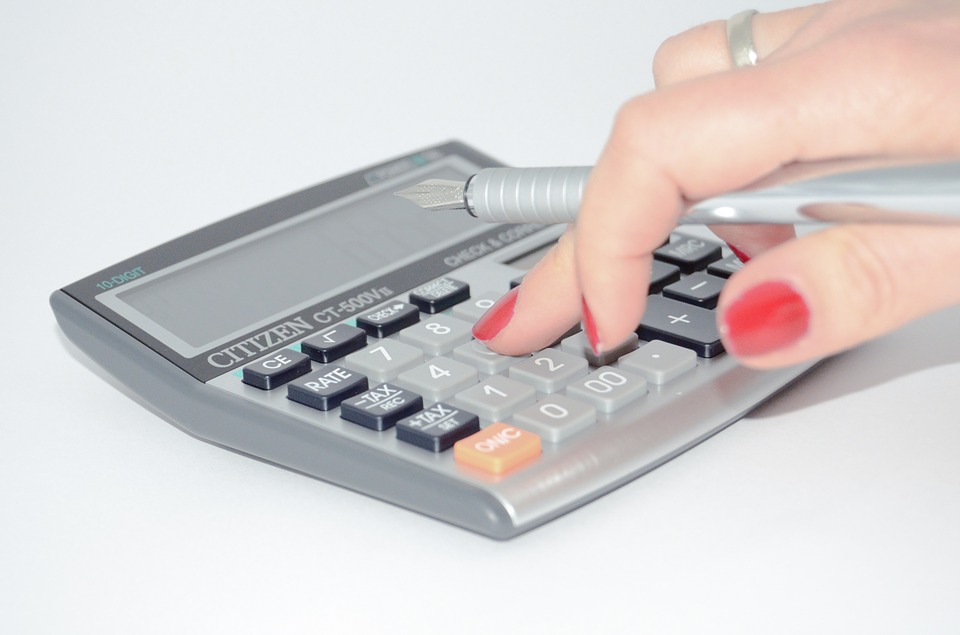 When it comes to living in Austin, it can get confusing to distinguish what each of the zip codes represents. Some zip codes in Austin are known for being close to downtown, others for being in the suburbs, and some are recognized as being an area where expensive houses reside. Coincidentally, Austin is known as one of the top 10 richest cities in the country according to The Cheat Sheet.
If you're going to live in a more expensive city in Texas like Austin, you can at least appreciate being in one of the most affordable richer cities in the US. You'll find more luxury living in Austin compared to other big cities in Texas but you'll only find them in specific zip codes. On average, you can find the most expensive homes in the following Austin zip codes.
The 78703 Zip Code
The first one to note is the zip code of 78703. This Austin zip code covers a portion of Central Austin and contains popular neighborhoods including Tarrytown, Old Enfield, Clarksville, Pemberton Heights, and Bryker Woods. It's going to be at the top of the list of the most expensive Austin zip codes due to the homes averaging over $1 million.
These neighborhoods meet the demands of Austinites with features like walkability and locations near urban areas. Check out the varieties here of historic charmers to stately mansions.
The 78704 Zip Code
Another great area for luxury living is going to be South Austin's 78704 area. This contains the popular neighborhoods like Travis Heights , Zilker, and your classic Barton Hills. The reason this neighborhood has gained such popularity is because the city brought the areas of South 1st, South Lamar, and South Congress back to life.
This area has become one of the top 3 most expensive zip codes in the city with homes averaging $500k - $600k. In fact the homes here average $380 per square foot making homes really expensive. You'll love living in these neighborhood because you're in close proximity to the best spots in Austin from dining to attractions. The homes here are really beautiful and unique too.
78701 Homes
One of the most expensive spots to live in Austin is going to be your downtown living which is the 78701 area. This Central Austin zip code is simply the neighborhood of Downtown Austin which is any of the condos and properties on most every block of downtown.
The condos here are luxury living being near the best dining, shopping, and attractions. The area is prepping to bring in the nation's first library of the future too. Prepare to pay around $670k for a condo here.
78746 Zip Code
For those that plan on living in West Austin, you'll find one of the most expensive zip codes being the 78746 area. This contains neighborhoods like Summit at West Rim on Mount Larson, West Lake Hills, and Rollingwood. Being across from Lake Austin of Downtown, the homes here offer incredibly Texas Hill Country views. There are great schools located here and homes that are over $1 million.
When you want to live in the best of the best of Austin, these zip codes are going to feature your luxury living, your great locations, and amenities that make life in Austin even better.