Which Austin Summer Camps are the Best for 2015?
Posted by Shawn Culhane on Thursday, May 14, 2015 at 2:22 PM
By Shawn Culhane / May 14, 2015
Comment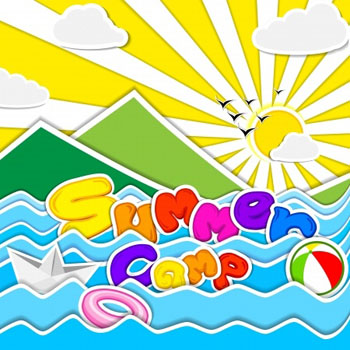 Summer camps can be an enriching, fun experience for children of all ages. Provide your kids with a little something fun to do during the summer months when school is out of session. Find out which Austin summer camps are the best for 2015, and sign up so your kids can have the time of their lives.
Austin Children's Academy
Through the use of many different topics, children can find one that interests them the most. Including archeology, writing, art, food, science and fashion, as well as many others. Full and half day programs are available. Costs start at $175.
Austin Parks & Recreation Camps
Parks and Recreation work to bring kids the most fitness, and healthy choices out there. By keeping the kids of Austin playing, active and occupied, they can live fuller, richer lives. Sports, art, dancing and other classes are offered through the city. Classes start at $74.
Camp Fire Adventure Camp
Let your kids become one with nature during their time with this camp. They learn how to start fires, stay safe, pitch tents and so much more. Inviting kids 5 to 12 to come out and join in on the fun. Costs starting at $275.
Bygone Days! Roaring 20's Era Camp
If your child is into the past and history of the nation, then this camp is for them. Through era appropriate living, camping and activities; they can find out what it was all about. Costs starting at $225.
Whichever one you choose depends on the needs and wants of your child. Enjoy having them go somewhere that they will learn, explore and have fun making new friends and doing new things every day. Sure, you are going to spend a little money. But, your children will have a great time at any of these camps!