Which Austin Suburbs are the Best?
Posted by Shawn Culhane on Friday, October 30, 2015 at 10:00 AM
By Shawn Culhane / October 30, 2015
Comment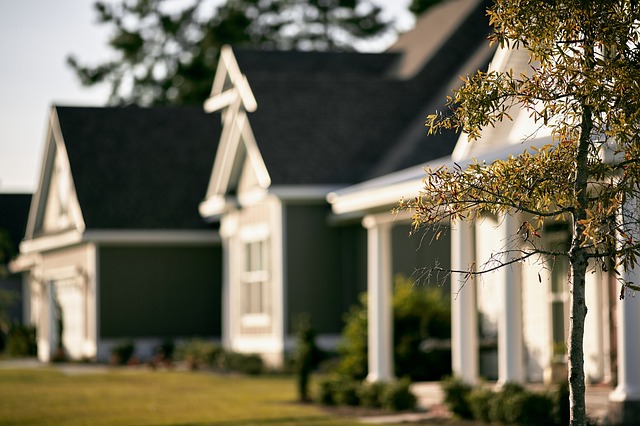 If there is one thing Austin doesn't have a shortage of it would be great suburban settings. With so many options it can be quite difficult to figure out which one will work best for you and your family. While a little research will point you to the more popular suburbs such as Cedar Park and Round Rock, there are also lesser known suburbs that shouldn't be overlooked.
Some of them are going to be closer to downtown, feature a better school district or have homes that best match your personal style. Here is a look at the best suburbs in Austin to help you narrow down your choice.
Bee Cave
This suburb in Austin is often overlooked. However, if you take a close look at it, you will see it is one of the best in the city. As a Bee Cave resident you will enjoy quick and easy access to Lake Travis, Hill Country, Lake Austin and beautiful downtown Austin.
If you work in the downtown area, Bee Cave is the perfect place to call home since it's located only 25 minutes away. Add that to the highly rated schools in the area and low tax rates and you have yourself a highly sought after area. You'll find new homes built from the 90s to today, an average age of people at 36 and a population of around 4,000 people.
Dripping Springs
If you like ranch-style living, you will love Dripping Springs. It offers the perfect mix of old ranch style homes in a more traditional suburban area. This master planned community puts a huge emphasis on nature. It's surrounded by picnic areas, community gardens, hiking trails and so much more.
If you want to live in an area where you can lay out on the lawn and see the stars at night, Dripping Springs is where you need to be. With a population of just under 2,000, the area features average housing prices of $450k, an average age of residents at 41 and kids attend schools with the Dripping Springs ISD.
Cedar Park
Cedar Park is located right on the border of Northwest Austin. If you work in one of the many employment hubs in the northern part of the city, this is the ideal place to live. The neighborhood features open floor plans, stainless steel appliances and granite counters at affordable prices.
Many retailers and attractions are finding the appeal at being near Cedar Park due to the increased interest for many residents that want to live here. It's only 21 miles from downtown Austin, it falls in the Leander ISD and there are almost 52,000 residents!
Round Rock
With a population of 101,000 residents, it's no wonder that Round Rock is one of the most popular suburbs in Austin. Being one of the most well-known suburbs, Round Rock has been awarded several times over the years for honors like the "4th Safest City in the US" to "best affordable suburb" and even the 8th fastest growing city.
For those looking for quality of life with the highest rated schools, affordable homes, and close to work, this it the perfect choice for you. You'll be just 23 minutes from downtown with young families and homes ranging around $235,000.
In addition, be sure to check out these suburbs for more great living options:
These are the best suburbs for folks looking to relocate to Austin in the perfect neighborhood for their family.