Which Austin Real Estate Markets will be the Hottest for 2016?
Posted by Shawn Culhane on Friday, February 26, 2016 at 5:51 PM
By Shawn Culhane / February 26, 2016
Comment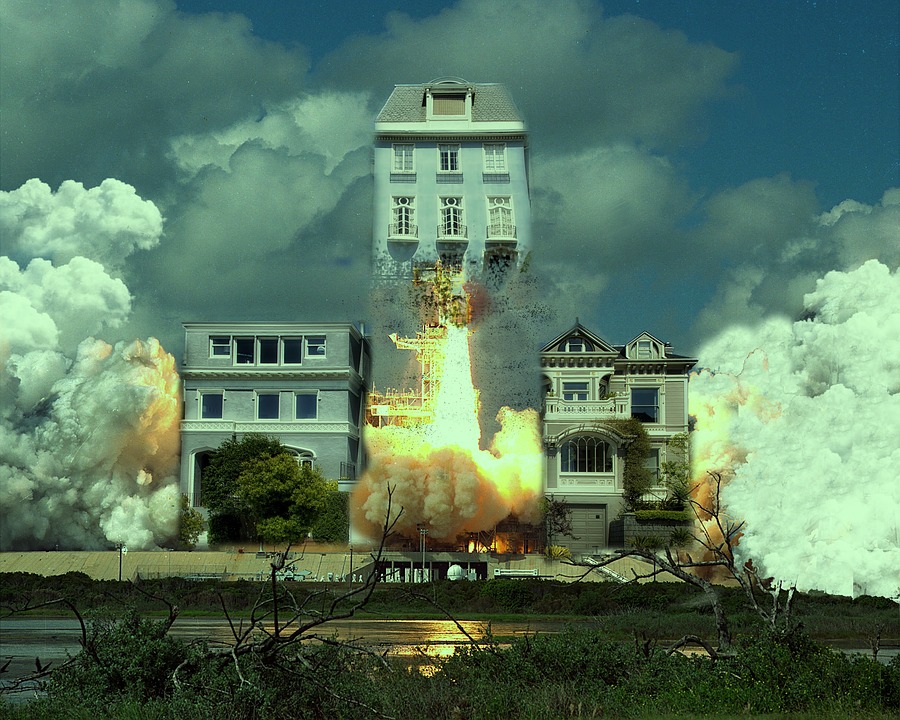 With the New Year arriving, it's time to look at the best real estate markets to expect in Austin in 2016. Since it's one of the country's hottest real estate markets right now, it's a great time to reflect on what is changing from 2015 to 2016 and the results of the rapid growth that has occurred over the last 5-10 years.
Growth is a great thing and the city is really seeing some majorly popular areas become even harder to get into while less popular areas of the city are getting discovered for the hidden gems they truly are. In addition, it seems like every year a new "it" neighborhood pops up that is all the rage. Take a look at Austin Business Journal's predictions for the hottest real estate markets in Austin this year.
Three major regions
When you're looking at this year's hottest real estate markets in Austin, you'll be drawn to three major areas for real estate. The Northwest area, South Austin, and Southeast areas are going to be where it's at this year. All offering different perks, these regions all offer a wonderful place to live, close to excellent amenities, and exploding with growth.
What to know about Northwest Austin this year
You'll love the Northwest Austin part of town if you are looking to relocate to the area close to all of the major tech players like Apple, Google, eBay, and IBM. This area is home to these large brands meaning that you can live close to these high paying tech jobs.
This part of town is going to be number three when it comes to the hottest Austin markets because of the amazing employers being located here, the location being relatively central, the large customized homes in a hill country setting, and even the excellent public schools located here. Expect home prices relatively high being such a desired area with the media price at $360k, but be willing to make a solid offer as most homes are getting multiple offers.
Why Southeast Austin is the way to go
Definitely be sure to take a look at Southeast Austin this year as it's the second hottest real estate market for 2016. The area is an amazing choice because it's full of new construction homes and around 6,000 more homes are expected to be built in the coming years.
Some people call this part of out the new Circle C for this reason, so expect more new homes, new retail, and new restaurants to open up. Homes sell quick at an average rate of 14 days, mostly because there are ton of investors interested in the area, and almost half of deals have been cash deals. Investors are interested in this area for a reason and you should be too. You also can't beat that it has the most affordable neighborhoods close to Downtown with a median price under $200k.
So who is the "it" neighborhood?
If your goal is to be in this year's "it" neighborhood, head to South Austin, the obvious choice for #1. Since South Congress, South 1st, and South Lamar have grown so much, people are looking to live in this walkable and urban area. It's a great way to live in this area without having to settle for a downtown condo.
It's going to be the hottest area this year with some of the most competitive home buying markets in the country! In fact, 30% of homes are selling for more than the list price and homes are only on the market for 20-40 days receiving multiple offers on over half of the listings.
Don't miss out on these hot Austin markets this year and get in before everyone else swoops up the homes in these excellent areas.