Which Austin Neighborhoods Provide Homes Between $400K and $600K?
Posted by Shawn Culhane on Tuesday, August 4, 2015 at 4:02 PM
By Shawn Culhane / August 4, 2015
Comment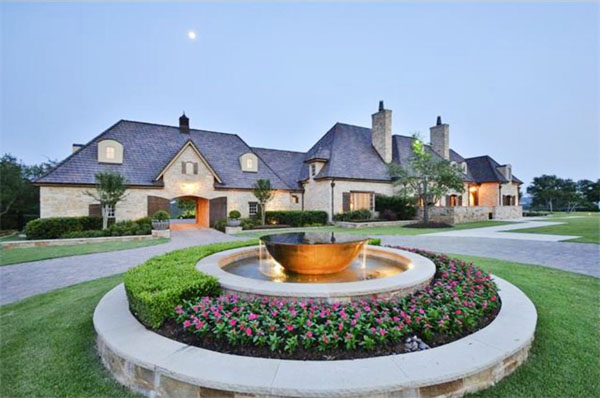 If you are looking for a great neighborhood in Austin with homes in the $400K to $600K price range, this article is for you. The great thing about looking in this price range is the access it will give you to more upscale homes in the area. It will also get you close to two great school districts for those who have children. Here are 3 Austin neighborhoods in this price range.
Barton Creek West
Barton Creek West was one of the very first communities planned in West Austin. It has remained a popular place to live due to its many amenities offered to residents including a community pool, bike trails, a park and tennis courts. When you live here you will feel like you are getting away from the city. The good part is you will only be a short drive away. The median home price in this neighborhood is $643,500.
For more information and to get a complete listing of homes for sale visit https://www.culhaneproperties.com/austin/barton-creek-west.
Brodie Springs
Located in South Austin, Brodie Springs consists of 114 homes and is still a somewhat new neighborhood. It is built on large, wooded lots and is perfect for families who prefer a little privacy. While Brodie Springs has no amenities, you will have plenty of space to build your own pool if that is something you want.
If you are looking for a home that is considered larger than average and you don't want to be too far from downtown, this is the neighborhood for you. Homes start at around $588,000 and go up to $593,750.

Canyon Creek
Canyon Creek is easily one of the most popular neighborhoods in Northwest Austin. This is mainly due to its open floor plans, manicured lawns, mature trees and hilly topography. Residents love this neighborhood because they can get a newer home in a neighborhood that isn't cookie cutter like many other neighborhoods. And, thanks to the top rated schools in the area, it makes the perfect location for growing families.
If you want to learn more visit https://www.culhaneproperties.com/austin/canyon-creek.