Which Austin Neighborhoods are Best for $700K?
Posted by Shawn Culhane on Tuesday, December 15, 2015 at 6:11 PM
By Shawn Culhane / December 15, 2015
Comment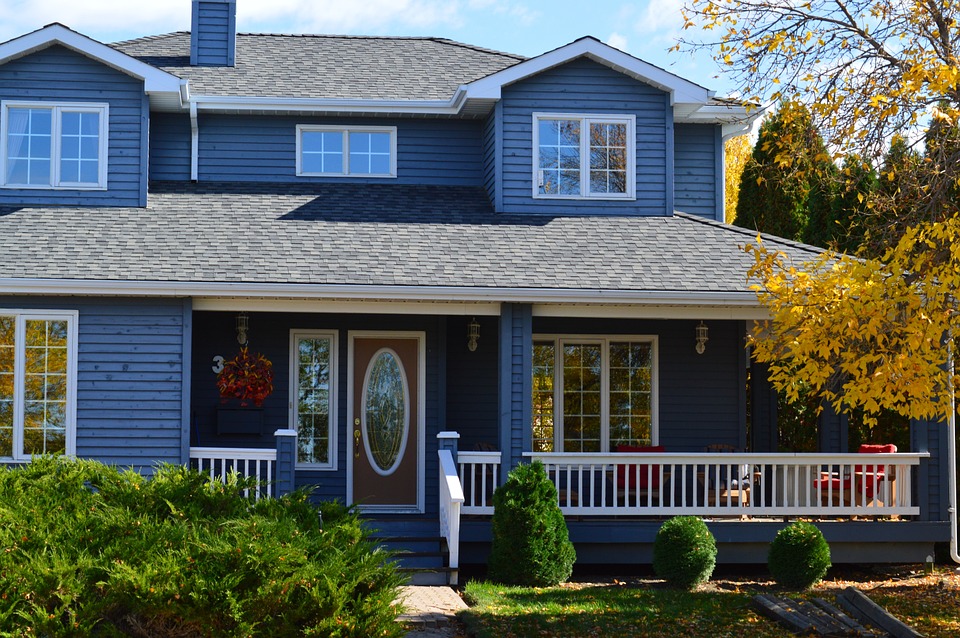 When you're seeking a great neighborhood in Austin, it can be overwhelming to find the perfect location. With a budget of $700k, it's a great start to narrowing down the search. Austin can be overwhelming for so many great options but not every neighborhood is going to make sense for you. with $700,000 to spend, here is a look at what types of fantastic options you'll have in Austin for your next home.
South Austin
If you are interested in living in the south part of Austin, you'll have two great options to choose from with your budget. Located in Southwest Austin is Avana while directly South Austin is Barton Hills. These two great neighborhoods aren't far from Downtown Austin and feature some great possibilities.
In Avana, homes average $498k, residents get access to the amenities of Circle C who adopted it, and the homes feature amazing modern interiors with traditional exteriors. Enjoy luxury living, spacious homes, and a variety of floor plans with $700,000 being at the top of the price spectrum here.
Barton Hills is a great choice if you like the feel of the Hill Country while still being right by downtown. It's actually one of the most desired neighborhoods near downtown because of the large lots, the choices of homes from the 50's and 60's or brand new homes, as well as the character of the neighborhood with mature trees and nearby shopping and restaurants for residents.
West Austin
For the west part of town, you'll have two perfect options including Beecave Woods and Lost Creek. Beecave Woods is an affordable neighborhood just 12 minutes from downtown and is highly desired for its walking distance to great schools, homes sitting atop rolling hills, and the spacious lots for kids and pets to play.
Choose Lost Creek if you are looking for an affordable way to live in the Eanes ISD. The unique neighborhood has homes unlike any other with choices of small or huge lots and modernized interiors.
Central Austin
Clarksville neighborhood is the place to go for a Central Austin location. You'll be located only 5 minutes away from downtown making it the closest option to downtown Austin without actually being considered downtown. You'll love the historic homes, the neighborhood's character, the shopping and restaurants at nearby 5th, 6th, and West Lynn Street, and the neighborhood's walkability.
Northwest Austin
For those that prefer something northwest, you can't go wrong with choices like Great Hills, Northwest Hills, and Steiner Ranch. In the rolling hills of northwest Austin you'll find Great Hills, perfect for the commuter who loves a round of golf.
Northwest Hills is a quiet, suburban option full of amenities and entertainment while being a car ride away from downtown. Steiner Ranch is great for the family that needs on-site schools, tons of amenities, access to outdoor fun like bike trails or pools, and a wide range of housing options.
East Austin
You'll love Mueller neighborhood in East Austin. It was built on the location of the former Robert Mueller Airport and it's known for being the perfect live/work/play option outside of downtown Austin. Get a new house or a condo here.
Lake Travis
If you prefer something more in the Lake Travis area, you can't go wrong with Rocky Creek. You'll find it off of Hamilton Pool Road where the homes are huge, the stars at night are easy to see, and most everybody has a pool.
You can't go wrong in these top-rated Austin neighborhoods for the family with a $700,000 budget.