Which Austin Neighborhoods are Best for $300K Homes?
Posted by Shawn Culhane on Wednesday, February 3, 2016 at 5:43 PM
By Shawn Culhane / February 3, 2016
Comment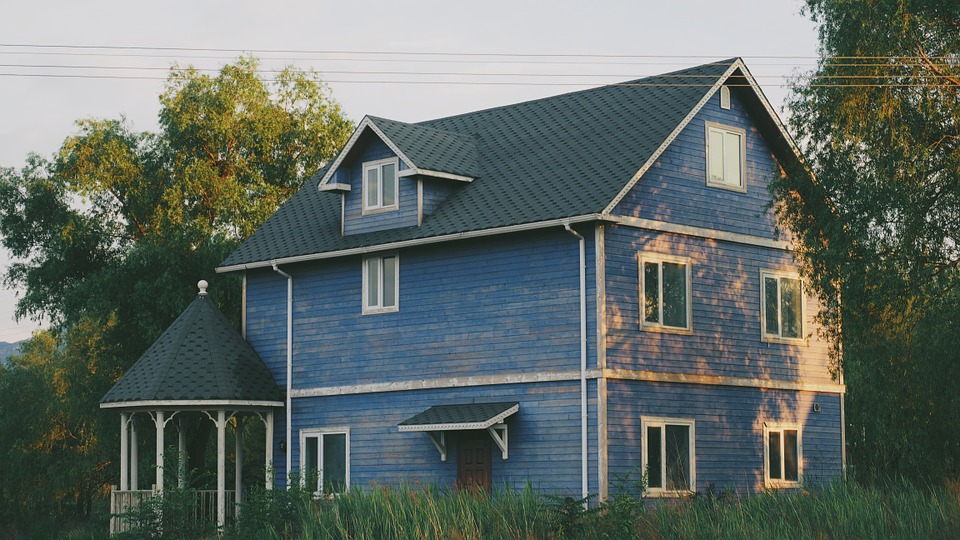 Are in the market for a $300k home in a great Austin neighborhood? The city is proud of the amazing neighborhoods that many call home and with a budget of $300k, you'll be able to choose from some of the most popular.
You can live in one of the best master planned communities in town, Avery Ranch, or choose one that will give you a sense of living in the great outdoors while still being close to Downtown Austin, such as with Knollwood on the Colorado. Whichever part of Austin you are wanting to live in, there is a neighborhood that can offer you the live you're dreaming of in Austin. Take a look at the best options for your $300k budget.
Knollwood on the Colorado
Located just under 20 minutes from Downtown Austin, this outdoor getaway is a great choice for the nature lover. It features a 20 acre, Riverbank Park for access to swimming, fishing, canoeing, and kayaking in your down time. enjoy the hiking and biking trails on cooler days and come home to a modern home with an open floor plan, hardwood, tile, and stainless steel appliances.
Barrington Oaks
If you're looking for something in the Northwest area of Austin, this is the perfect choice for you. Barrington Oaks is a well-established neighborhood featuring homes in the average price range of $325k. It's one of the highest rated parts of Round Rock ISD, making it a great choice for those that want to send their schools to this school district.
You'll love the value for your money, with modest sized homes, great layouts, and excellent schools. In addition, it's less than 20 minutes away from all of the great attractions found in Downtown Austin.
Avery Ranch
Avery Ranch is another Northwest Austin winner and it's considered one of the best when it comes to Austin's master planned communities. Homes are considered affordable with some options in the semi-luxury range. People love to live in this neighborhood because there are five amenity centers, on-site schools, and it's in a great location. The kids will love spending the weekends at the community pools, sports field, sports courts, and the whole family will enjoy shopping, restaurants, and the 18-hole, award-winning public golf course.
Easton Park
Located in the Southeast area of Austin, Easton Park is one of the best neighborhoods in Austin, as well as being the newest. There will be 5,000 homes here and residents can enjoy on-site schools, a community pool, and 13.1 miles of trails.
They even plan to have an amenity center, outdoor amphitheater, and 300 acres of parks. It will be bike friendly for residents that want a break from their cars and the community will have around 10,000 trees. It's going to be a beautiful area once it's complete and it's the perfect place to get in early.
Highland
In Central Austin, check out Highland neighborhood for an affordable place to live. You'll love that many of these older homes were purchased and remodeled. There will be charming curb appeal, renovated homes, a neighborhood close to downtown, and it falls right in budget.
Be sure to check out Milwood for another great Northwest Austin option, Sendera if you are looking for a convenient neighborhood in Southwest Austin, and Wells Branch, another Northwest option, where many of the homes have been renovated.
These are some of the best options in Austin for your $300k budget which will get you a great location, excellent school district, and an affordable, modern home.