Which Austin Dog Parks are the Best?
Posted by Shawn Culhane on Monday, January 9, 2017 at 8:13 PM
By Shawn Culhane / January 9, 2017
Comment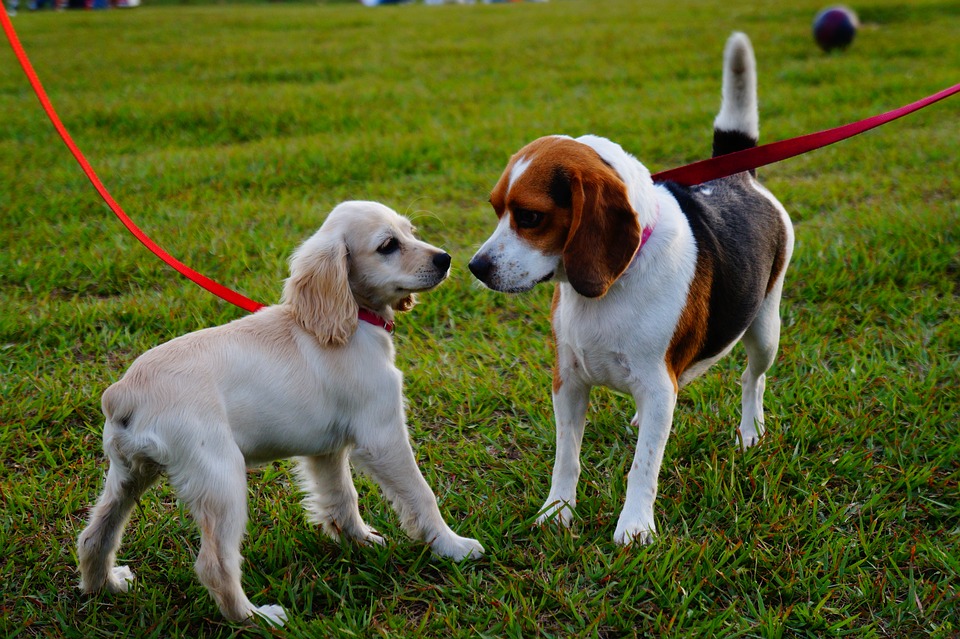 Dog parks in Austin are a favorite place to go for locals and that's because Austin has several great ones spread out around town. In fact, the city received a top ranking when it comes to being a wildlife-friendly city in the US, proving that this is a dog-lovers haven. When you're tired of your typical walking path around the neighborhood or want a place to really socialize your furry best friend, check out these popular Austin dog parks for the best experiences.
Barton Creek Greenbelt - 3755 S Capital of Texas Hwy B, Austin
You already love hanging out at Barton Creek, so why not bring Fido for some fun this time? You already love to hit the trails and take a swim afterwards but you can actually bring your leashed pets to enjoy it too. The Greenbelt stretches almost 8 miles long and you can find trail entrances in different areas of the city. Take your dog on a long walk and then jump in the creek afterwards for a swim.
Emma Long Metropolitan Park – 1600 City Park Rd, Austin
If you enjoy the fun at Emma Long Metropolitan Park, you may have noticed that dog owners are often bringing their dogs along with them to enjoy the beautiful scenery. This is another option for those that want to hit the trails with their leashed dogs and enjoy some lake front swimming afterwards. You can actually camp here too, which may make it the perfect weekend destination for you and the dogs.
Red Bud Isle – 3401 Redbud Trail, Austin
One of the most popular choices is Red Bud Isle, specifically because of the variety offered and the ability to keep your dog off leash. This one is located on Town Lake below the Lake Austin dam. Since this park is located near the Tom Miller Dam, you can easily fish, swim, and hit the trails for a hike or biking day.
You'll have 13 acres to enjoy with a half mile of well-maintained trails. Enjoy the shady trees on a warm day and the large fields for your dog to run to his or her hearts content. The tree-lined shore is beautiful and this is one of the best options for some off-leash park and a picnic table for you to relax.
Barkin' Springs
With a name like Barkin' Springs, you know this dog park outside of Barton Springs is a popular one. This is a fun area on a warm day because dogs get to enjoy a cool off wading area when they need to cool off. There is on entrance fee, making this the perfect spot to cool the dogs off while enjoying some beautiful views.
Norwood Estate Dog Park – 1009 Edgecliff Ter, Austin
If you live in Travis Heights, you've probably get accustomed to visiting Norwood Estate Dog Park. Over at East Riverside Drive near I-35, this 5+ acre dog park is perfect for those that prefer something gated and secure for the pups. There are tons of shade options and water bowls for the dogs. Most of thei dog's humans bring their own chair to relax while they get to run for hours on end.
Bob Wentz Park – 7144 Comanche Trail, Austin
If you don't mind a short 30 minute drive from downtown, you can reach the amazing Bob Wentz Park located on Lake Travis. This is a great option for those that love a natural grassy area and a waterfront location. Make sure you bring your leash and enjoy some natural beauty.
Dog parks in Austin are some of the best. Be sure to check out these favorites around the city!