Where were the top Cafes in Austin Found?
Posted by Shawn Culhane on Thursday, April 2, 2015 at 5:56 PM
By Shawn Culhane / April 2, 2015
Comment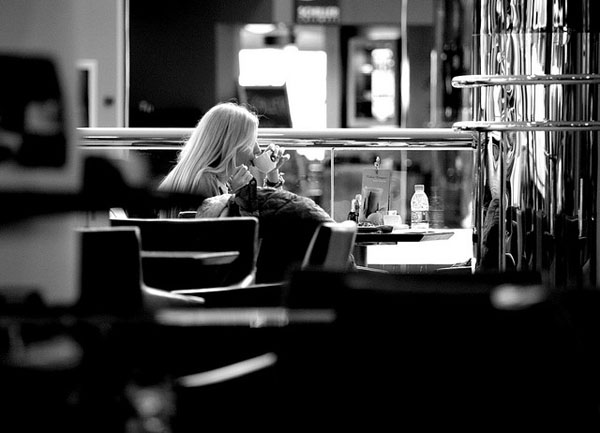 Austin is a city full of cafes because people here love to be social and enjoy casual place for lunch. There are actually so many available that it's hard for newbies to know the ones that are so-so and the ones that are amazing local favorites.
Kerbey Lane Café is one of the most popular restaurants while Magnolia Café has some of the best reviews. These cafes and more offer coffee, food and a great place to relax. Here is a look at the top cafes in Austin and where to find them.
Magnolia Café – 2304 Lake Austin Boulevard
Magnolia Café is a perfect choice for those wanting a 24-hour option in Austin. They serve diner-style breakfast 24 hours a day and specialize in gingerbread pancakes and elaborate omelets. Try the breakfast tacos, huevos rancheros and of course, the brownies. You can find a second location on Congress Avenue.
1886 Café & Bakery – 604 Brazos Street
The 1886 Café & Bakery is the perfect place for a sandwich and casual American fare. Try the grilled cheese panini and their chocolate mousse cake for dessert. It's located in the famous Driskill Hotel featuring breakfast, lunch and dinner and a full service bar. It's become the social gathering spot for locals being at the corner of Sixth and Brazos.
34th Street Café – 1005 West 34th Street
34th Street Café is not only a café but it's also a catering service. People come here to feel comfortable and enjoy delicious food. It's a stylish café that many professionals from the nearby medical complex grab lunch at and folks from the local upscale neighborhood come on the weekends.
You'll find an international menu with the Caribbean jerk snapper, fried plantains and pepper-crusted sea bass. You'll also find Tuscan-style thin-crust pizzas.
These are a few of the many cafes that Austin locals love.