Where to Take your Kids to See Christmas Lights in Austin
Posted by Shawn Culhane on Monday, December 11, 2017 at 1:28 PM
By Shawn Culhane / December 11, 2017
Comment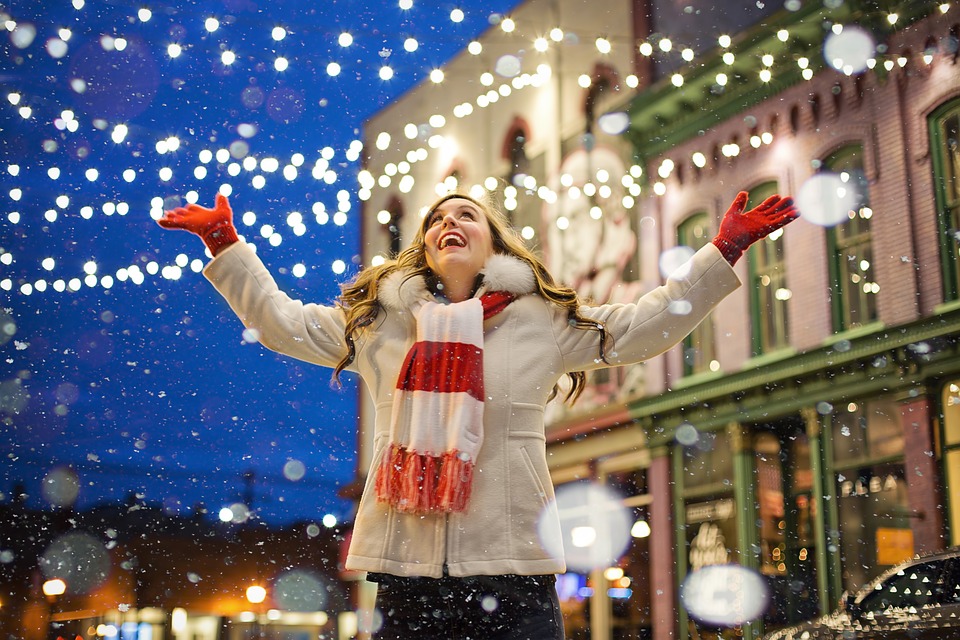 If you love to take a drive through the city and discover incredible displays of Christmas Lights, you need to know where to go. Austin offers a number of neighborhoods known for holding contests and creating incredible displays of lights during the holidays. Of course, Zilker Park's Trail of Lights should be on your list, but it's not the only option.
Here are a few of the top spots to go if you want to WOW your children this year with amazing displays of holiday spirit.
Downtown Georgetown
If you want to enjoy great lights in the northern area of Austin, Downtown Georgetown is the place to go. Many of the buildings will be lit up with thousands of lights throughout December. Stop by on a Friday or Saturday night to enjoy plenty of activity. You can even visit the area for dinner and enjoy the many lights found throughout the area.
You won't want to miss El Monumento Bar & Restaurante off the square, which is one of the best spots for dining in the entire area.
Historic 6th Street
You cannot go wrong when you decide to take your family to the Historic 6th Street area of Austin to view Christmas Lights. This is a popular place because it's much like winter wonderland and offers incredible decorations throughout. Enjoy The Driskill Hotel Christmas Tree, the Whole Foods Market ice rink and so much more throughout.
Ice skating is available from 10am to 9pm for $10. Make a day of it and go skating before checking out the many great lighting displays along 6th Street.
Clarksville, Old Enfield and Tarrytown
Three Central Austin neighborhoods known for great lighting displays and Christmas decorations, Clarksville, Old Enfield and Terrytown should be high on your list. Many of the homes throughout these three neighborhoods decorate for the holidays and offer tons of lights and decorations on display. Enjoy Santa, candy canes, reindeer, Frosty and so much more as you drive throughout these beautiful neighborhoods.
In addition, since these are historic areas of Austin, they offer plenty of additional beauty. You might just feel like you've been transported to Christmas past!
Buda Trail of Lights
Those located on the south side of Austin will enjoy plenty of lights all throughout the area. The Buda Trail of Lights will be happening from December 14th to 17th at Historic Stagecoach Park. It's an excellent display of lights and offers plenty to enjoy. You can even come out to meet Santa and enjoy hot chocolate. This is a free event you won't want to miss.
Mozart's Coffee Roasters
If you want to enjoy a cool lights and music show, head to Mozart's Coffee Roasters after it gets dark. They offer a show every hour and t includes plenty of holiday cheer.
Finding Christmas light displays in Austin doesn't have to be difficult. You could drive around aimlessly, but why go to all that trouble? Check out these great light displays and get into the holiday spirit with your entire family.