Where to Go on a First Date in San Antonio?
Posted by Shawn Culhane on Thursday, November 29, 2018 at 8:30 AM
By Shawn Culhane / November 29, 2018
Comment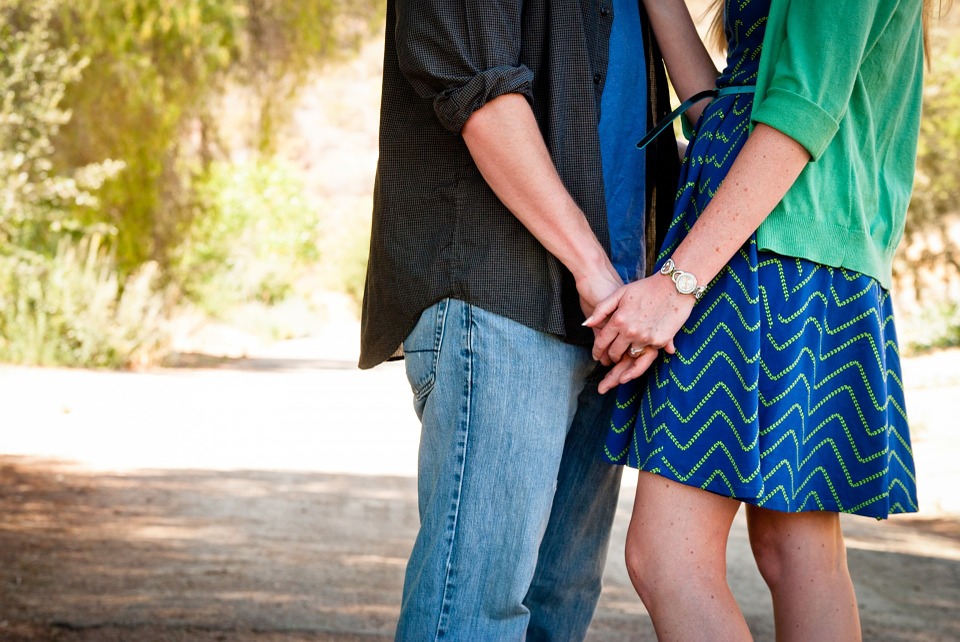 First dates are pressure-filled, overwhelming meetings that sometimes feel like a job interview. Maybe you met online and you're going to meet in person for the first time. Regardless of how you met, getting together for a first date can be stressful.
In San Antonio, there are plenty of great ways to enjoy a first date and take the pressure off. You don't have to spend a ton of money and you can easily have plenty of fun together. Here are a few great ideas for your first date in San Antonio.
Get Active
Maybe you both love to hike or bike. If so, get active on the first date. When you get outdoor sand you do something active, such as hiking, kayaking, biking or just a walk around the park, you get to enjoy the outdoors. It can also help to ease the nerves and make it easier to get to know each other.
Take in Some Wildlife
The Wildlife Ranch is a great spot for your first date. You can enjoy more than 500 animals including peacocks, zebras, giraffes, lemurs, gibbons and more. Take the time to walk around the ranch and enjoy each other's company as you get to know one another and the wildlife.
Get some Coffee
There are plenty of spots to grab coffee in San Antonio and it makes for a great first date. You don't have to spend much cash and you can enjoy getting to know each other without all the pressure. Coffee cafes are great for first dates as you can keep the cost down, yet they are quiet enough for a great conversation. Plus, there's no end time (except when the place closes) so if the conversation is good, you can keep it going as long as you would like.
Grab Drinks
There's nothing like a little liquid courage to lighten things up and ease the nerves. San Antonio has plenty of great bars to enjoy a beer, glass of wine or a cocktail. If you prefer a nighttime date and a more adult-oriented date, this may be a perfect choice.
Go Golfing
Even if you're not great at golf, you can go golfing in San Antonio on a first date. Hit balls at Top Golf and you can have plenty of casual fun together. You can even make it a group date and a competition here with drinks and food for even more fun.
Of course, if you're both into golf, you could hit the links as San Antonio offers plenty of golf courses. However, the actual game of golf can be taken pretty seriously, but the right couple might just hit it off on the course.
There are several great first dates you can enjoy all throughout San Antonio. The key is to do something together you will both enjoy. If you cannot come up with something unique or you don't want to spend a ton of cash, getting coffee is a great choice.