Where to Go for a Great Coffee Shop in Austin
Posted by Shawn Culhane on Tuesday, March 19, 2019 at 11:05 AM
By Shawn Culhane / March 19, 2019
Comment
Coffee shops in Austin are some of the best because you know you're going to have a unique experience every time. On a cool Austin day or a boost in the morning on your way to work, these coffee shops around town will have just what you need every time.
From Bennu Coffee offering you 24/7 service to Brew & Brew which will serve both coffee and beer to please everyone in your group, here is a look at what you'll find at the top coffee shops in Austin.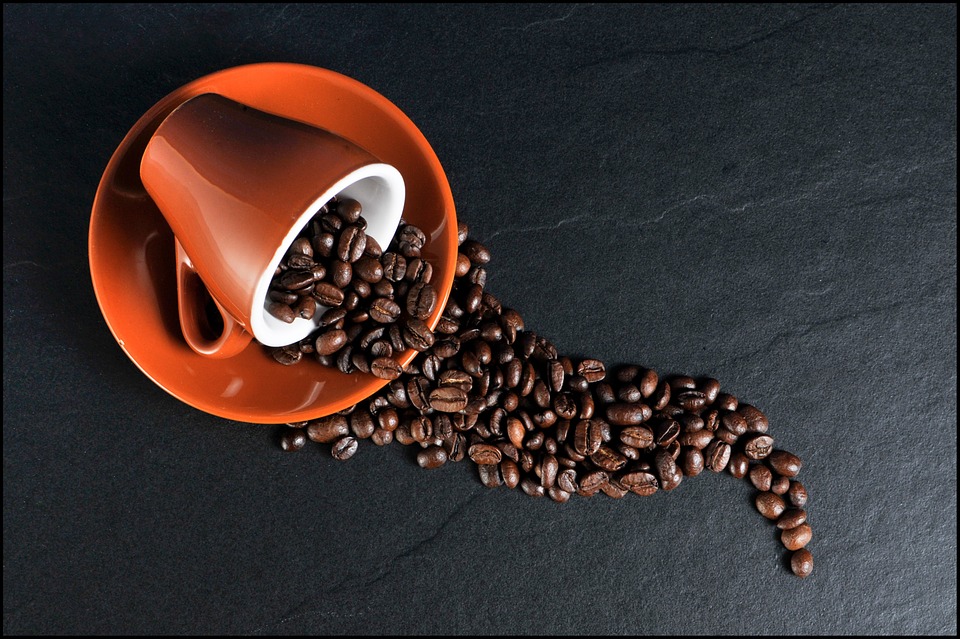 For those that appreciate an original, this is known as being Austin's "original specialty coffee shop." You'll enjoy both local beans and beans from around the world here, making it perfect for those that like to branch out and try new flavors.
There are actually coffee tasting events for this and you don't have to go to just one location in the city to try it. Check out the best location for you around town for some delicious specialty blends.
One of the great things about Austin coffee is that so many are known for being locally owned and operated. Houndstooth Café is no exception. You'll love their movement for focusing on sustainable products from their suppliers. They not only serve a good coffee with your favorite pastry, but you can even stop in here for a glass of wine. There are three spots in town to get your Houndstooth Coffee fix.
If for nothing else, you need to stop by Jo's and check out the huge mural 'I love you so much' on South Congress. While they opened in '99, they now have two other locations and have branched out into fun annual events like the Pet Parade and their Chili Cook-Off.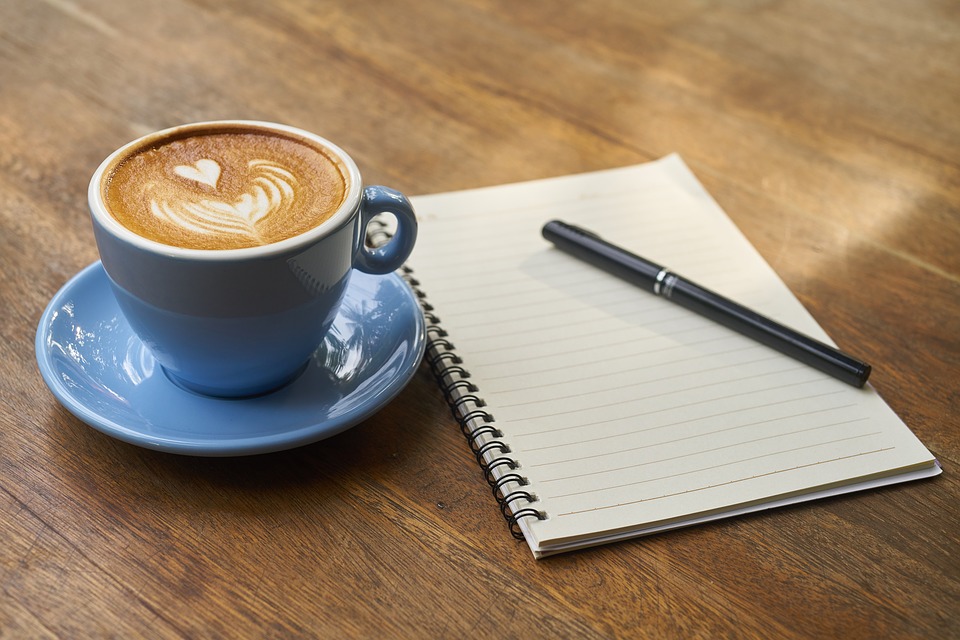 When you need your coffee fix any time of day, Bennu Coffee is the answer to your problem. They are open 24/7 and are serving both coffee and food, in a cozy dining room that gives you access to free Wi-Fi. When you need to finish your work early in the AM or late in the night, you can count on Bennu to give you a comfortable place to work with delicious local coffee and grub.
Who doesn't love both coffee and beer? Brew & Brew features all of this in one spot. Check out the 39 rotating beers and ciders on tap when you're ready for happy hour after a long day, but then stop in again in the AM when you're ready for something from the full espresso bar. They even have bagels from Rosen's Bagel Co. available and a sweet spot next door featuring extra seating in an art gallery.
One of the original Austin coffee shops is Mozart's Coffee, which opened back in the early 90s. They lucked out with a prime spot right on the water of Lake Austin, and now you can go there and enjoy a delicious in-house roasted brew. They actually have a roasting room that allows for the freshest coffee. Enjoy their live local music scene while you drink their high-quality coffee.
When you want the best of the best for Austin's coffee scene, stop by these locations to see why people keep coming back over and over again.