Where Should Sellers Spend Their Time When Preparing to Sell a Home?
Posted by Shawn Culhane on Monday, November 5, 2018 at 8:41 AM
By Shawn Culhane / November 5, 2018
Comment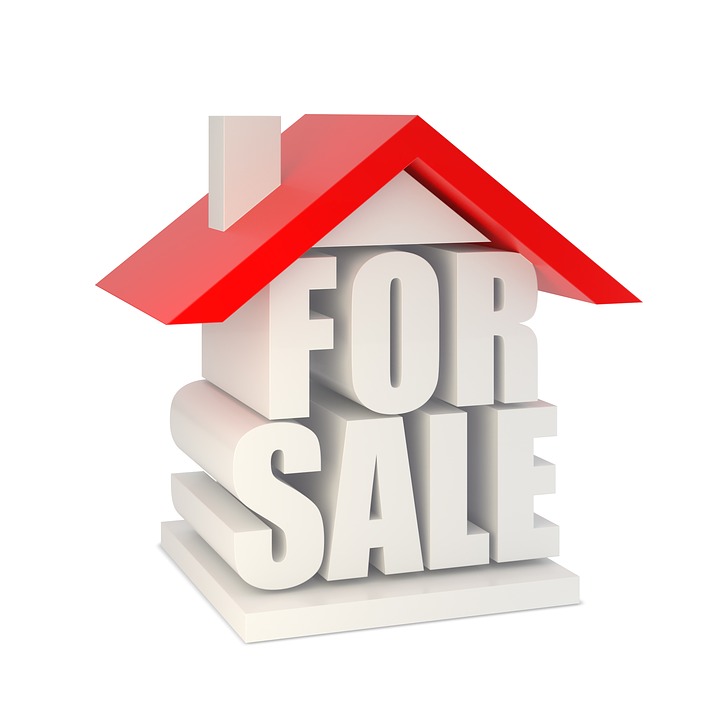 When you're ready to sell your home, it's important to look at a few things you can do to prepare. Once your home is on the market, it will be much more difficult to do anything to make it easier to sell.
Cleaning the home makes such a huge difference. If a home is spotless, it will be more attractive to potential buyers. Here are five things you should pay close attention to when getting ready to sell your home.
The Front Porch
When a buyer shows up at the home, they will wait on the front porch as their agent opens the key box. This means, they will have a few minutes to see this area closely and you want to make sure it's very clean. Take the time to make sure the porch is as clean as possible by removing clutter and cleaning up after any birds or rodents that have left evidence of their existence.
The porch may also need a fresh coat of paint and a few repairs. If there's anything you can do to make it look nicer, do it. In addition, consider adding potted plants to make it more inviting.
Air Filters
Often, home sellers forget to replace the air filters. They are very out of sight, so they get forgotten, but you want to replace all the air filters before listing your home for sale. This will help to keep buyers from wondering if you've ignored this for many years. Plus, it will help to cut down on any dust in the air.
The Kitchen
The heart of the home and the area most buyers will spend quite a bit of time, the kitchen should be spotless in every way possible. If it's old or seems dingy, a fresh coat of paint can go a long way or new flooring may be necessary. Make sure everything is wiped down and kept clean.
You want to keep the sinks empty and any dishes in the dishwasher should be washed and put away. It's also good to make sure the floor is mopped regularly and make sure to clean in all the nooks and crannies.
The Front Yard
If you have a cluttered front yard, it's a turn off to buyers. Make sure the front yard is clean, the grass is mowed and anything else needing attending to has been handled. Good landscaping in the front yard will boost curb appeal, as well.
Master Bathroom
Another place buyers will spend time is the master bathroom. Make sure it has been deep cleaned and is free of clutter. Keep it simple and clean by scrubbing the bathroom and erasing any evidence you actually live there that you can erase.
There are several things you can do to better prepare your home for the market. Getting it professionally cleaned and keeping it clean is a huge step in the right direction. Take the time to make sure your home is clean and decluttered before the listing pictures and you will attract more attention.