Where can you Go for Free Music in Austin This Summer?
Posted by Shawn Culhane on Saturday, August 5, 2017 at 2:33 PM
By Shawn Culhane / August 5, 2017
Comment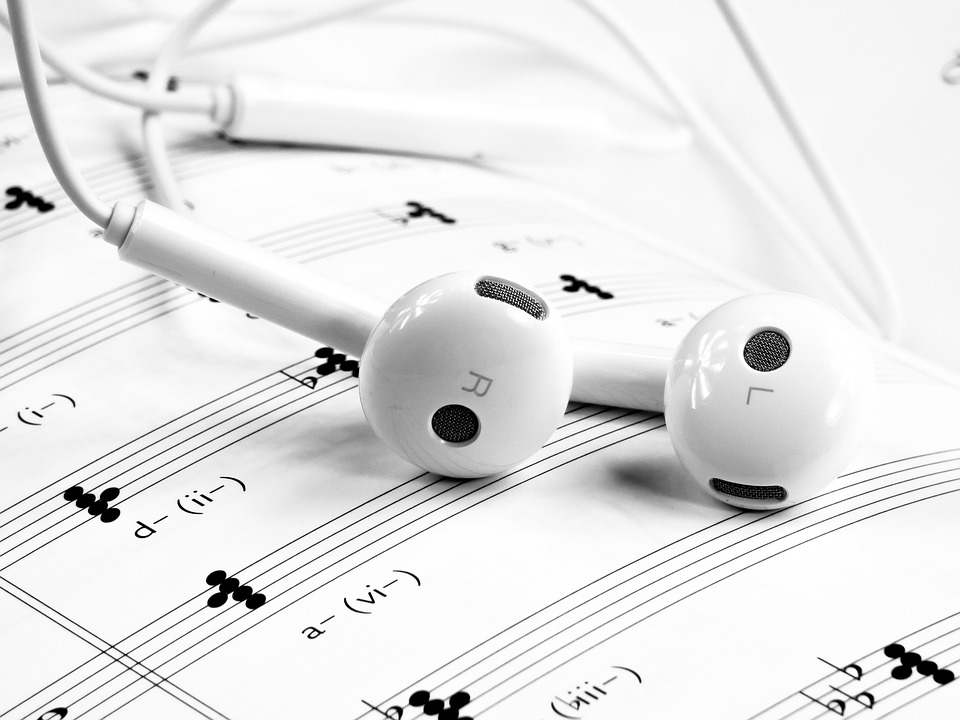 Its summertime in Austin and that means more live music than ever. The best part about the Austin music scene is that you can often enjoy shows for no charge. That means it's easier than ever to get out there and take in your favorite or brand new live music and enjoy the show with friends all season.
You can't beat free entertainment and it's hard to beat the music you are going to find exclusively in Austin. Here is a look at some of the exciting outdoor concerts you'll be able to see this summer and the beautiful settings you'll be able to enjoy them in.
Zilker Park – 2100 Barton Springs Rd.
This summer you'll likely be spending time at the beautiful Zilker Park, but there's no better time to be there than during a free live show. For Blues fans, you'll be able to enjoy Blues on the Green taking place August 2nd at 8pm presented by KGSR. They did a show on June 14 and July 12 to keep up with the Austin summer tradition, and you'll definitely want to check out the August show with your blankets and lawn chairs.
Symphony Square – 1101 Red River Street
If you haven't taken the kids to the Children's Day Art Park, be sure to make time for its Wednesday July 26th. It will be the last of their shows and they only charge 50 cents per child. The activities start at 9am with a show at 10am featuring dancing, magic, mimes, storytelling, and more. You can find this location at the corner of 11th and Red River near the Capitol.
Guero's Taco Bar – 1412 South Congress
Quite possibly your favorite lunch spots anyway, but Guero's Taco Bar is the place to be on Wednesday nights from 6-8pm. During that time you'll find Sun Radio presenting the latest Texas musicians live and in addition to being a free admission, you can bring donations to support the Sun Radio Mission & the Larry Monroe Scholarship Fund. Enjoy a handmade corn tortilla and the fresh salsa bar for dinner.
Shady Grove Restaurant – 1624 Barton Springs Rd.
Be sure to stop out on Thursday nights to the Shady Grove Restaurant which will be featuring Unplugged at the Grove. It starts at 8pm and features live music for no cover charge. You'll also enjoy beer specials and delicious food here all summer.
The Long Center – 701 W Riverside Drive
What better way to spend your weekend than to take in an ensemble concert on a Sunday night. Take your seat on the lawn at The Long Center to watch a show with the whole family for no charge. The event is called the Austin Symphony Concerts in the Park and it goes until August 27th.
Be sure to also stop out on July 26th for the Sound & Cinema show starting at 7:30pm, where you can enjoy both live music and classic movies overlooking the city skyline in the background.
Not only will you be able to get outside this summer, but you'll be in these beautiful places with your family and friends watching incredible live shows for no charge. You can't beat this combo, especially in a great city like Austin, in the beautiful summertime.