Where are the Best San Antonio Homes Found Under $200K?
Posted by Shawn Culhane on Saturday, April 28, 2018 at 8:31 AM
By Shawn Culhane / April 28, 2018
Comment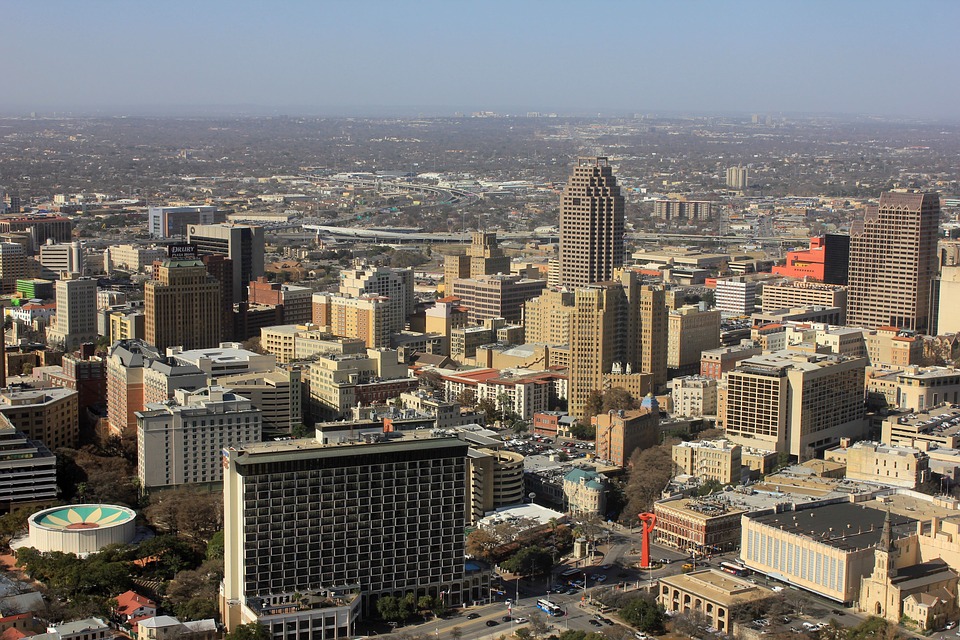 It's not easy to find a home for less than $200K in a big city, at least not a home needing quite a bit of work. The city is the seventh largest in the entire country and offers plenty of great things to do, places to go and restaurants for dining. It's filled with unique businesses and plenty of history for residents to enjoy.
The one quality San Antonio offers most other big cities cannot offer is the affordability. It's known for the low cost of living and attracts many middle-income families due to the lower home prices compared to other larger cities. When looking at the average cost of living across the ten largest cities, San Antonio is one of the most affordable in the entire country.
Even knowing the city is affordable doesn't mean it's easy to find homes around $200K. Here are some of the ways you can go about finding your new home without breaking the bank.
Start with a good Online Listing Search
You won't always have the ability to search the way you want with the online listing search tools for real estate. Not all provides the same filters and make it easy to seek the home when you're looking online. With the search tool we provide on CulhaneProperties.com, you can search San Antonio for the perfect home at the price you can afford. We make it even easier with the Advanced Search tool, which allows you to really narrow your search and find the perfect home for you.
Hire the Right Real Estate Agent
Once you've started searching online, you'll want to find the right real estate agent to help you. Choosing a local agent will allow you to gain access to their knowledge of neighborhoods and homes in the area. They will know how to help you find the right home for the right price and how to help you avoid wasting time and money.
Submit an Offer with a Personal Touch
If you're shopping for a San Antonio home on a budget, you probably won't have the ability to submit a cash offer. This means you have to do something else to make your offer stand out. According to statistics from the Wall Street Journal, adding a personal letter to the seller may increase your chances of getting the home by as much as 75%.
This letter is the opportunity for you to introduce yourself to the seller and let them know why you want to buy their home.
Finding a home in San Antonio for $200K or less isn't going to be an easy process. However, it's also not impossible. If you don't have luck buying a turnkey property within your budget, you can also consider buying a home needing a few repairs and updates. This could be the way you can get your home for a lower price and take your time fixing it up to fit your specific needs.