When Should you Put a Deposit on a Home You Want to Buy?
Posted by Shawn Culhane on Monday, September 7, 2015 at 9:44 AM
By Shawn Culhane / September 7, 2015
Comment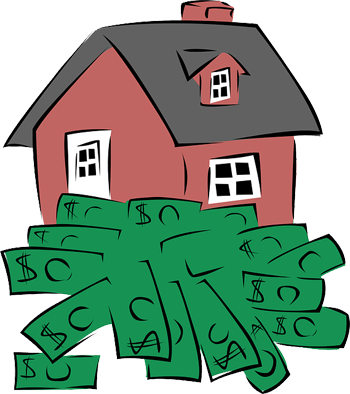 A deposit on a home will be expected if your offer is accepted. Many home buyers get confused with what a deposit is, and when it needs to be paid. Here are the two different deposits that may be required, and when they will need to be paid.
Earnest Money Deposit
This type of deposit is for the title company, and serves as your good faith money. Earnest Money Deposit basically tells the seller that you are serious about purchasing their home. If for any reason the contract is canceled, you will be able to retrieve your Earnest Money Deposit. However, if your contract is breached, your money will be at risk.
This deposit will equal 1% of the purchase price of the home, and is negotiable between the seller and buyer. It can be paid by personal check and made out to the title company that is handling your home purchase.
Option Money Deposit
This type of deposit gives you the ability to cancel the contract at any time for any reason. The Option Money Deposit is paid to the seller. If you do cancel your contract, the deposit collected by the seller will be kept. If you buy the home, then the deposit will be counted towards the purchase of the home.
Typically, this deposit will need to be paid within 3 calendar days once the contract has been set in place. If the money is not collected by the seller within those days, then the contract will be voided.
Deposit Down on a Home
Once your offer becomes a contract, then you will need to work out the terms with the seller. It will be outlined in a contract, and you and the seller will have to sign off on it. Earnest Money does not have to be paid until all terms are agreed upon.