What's Reasonable During a Real Estate Negotiation
Posted by Shawn Culhane on Friday, February 26, 2016 at 7:03 PM
By Shawn Culhane / February 26, 2016
Comment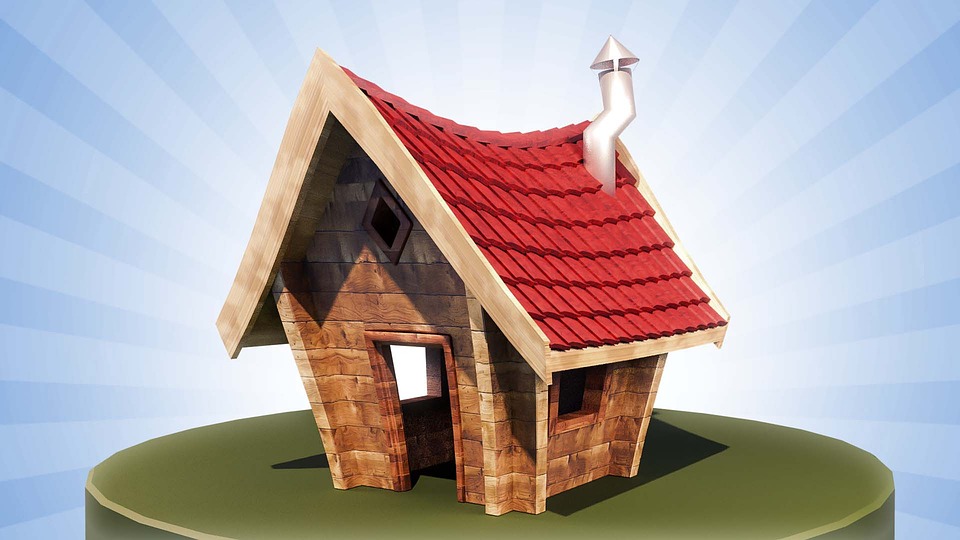 It's wise to be aware of how real estate negotiations are supposed to take place so that you can know what to expect. In addition, you need to understand what is reasonable during a real estate negotiation in order to be aware of what's inappropriate or unusual.
A real estate negotiation is in general a discussion to solve an issue between two sides, where both sides will get the opportunity to discuss their goals and use any leverage to obtain their goals. These can work as win-win or in some cases, win-lose, but if you focus on what is reasonable, take the time to understand the desires of the other side, and clearly state what you want, you're more likely to have a win-win situation. Take a look at these tips to obtaining more of a win-win scenario and understand what is reasonable during a negotiation.
You don't have to have the same views to obtain a win-win result
Some people think that the only way to get a win-win outcome is if both sides of the negotiation have the same personalities or get along well. In reality, you can be polar opposites as long as you can find common ground to agree, that is all it takes. You'll likely never have total agreement, but as long as you can find common ground, you can have a successful negotiation.
The challenge comes in when you have a conflict of interest and you can't figure out how to optimize the outcome. The key to this issue is to reciprocate because this can be a great motivator. Be willing to give some and as long as both sides are willing to find common ground and give a little, the outcome can work out for both parties.
Finding a reasonable solution means that each party can live with the solution which means you've made a win-win situation. You already have the common ground in that one party wants to buy this home and the other wants to sell it, but the issue tends to come in when it comes to the price. Each party may be so focused on personal wants and needs and the seller is always going to be focused on the best market value for your home while many times, there are other factors to consider.
The main issues that come up in negotiations
Typically there are two main items that come up in real estate negotiations which includes getting the home under a contract and resolving the option period where buyers inspect the property for repairs that will be needed. The first part of a real estate negotiation is determining a reasonable sales price for the buyer and seller based on location, condition, and review of the Seller's Disclosure Notice.
The contract contains these four main factors, looking at what is reasonable. For example, it would be reasonable to sell a house for more if it's in great condition, in a great location, and with luxury amenities. It's reasonable for the price to come slightly down if there are some repairs to be done, if it only has standard amenities, and if it's in a less popular area.
If the buyer is financing the sale with conditions like an extended closing date or paid closing costs already paid by the seller, the seller will ask for a higher sales price. The seller in turn would have a right to having the advantageous sales price due to taking the home off the market for an extended period of time or by helping with the closing costs.
When it comes to the option period for a buyer, the home inspection may cause for a renegotiation of the price. Since the initial price is based on a visual inspection, things could change once a full inspection takes place. For example, the roof may look fine but if it comes back with a leak or other issue, the buyer is going to want a price reduction to replace it.
An unreasonable seller would fail to recognize the roof expense while a reasonable seller would negotiate. At the same time, it's unreasonable for a buyer to expect a seller to keep an older home to code with a newer model like it. It would be too expensive to upgrade the entire home to present day standards.
Consider what is fair on each end and be willing to negotiate on areas other than the sales price, such as who will cover the closing costs, a discount for giving the seller time to live in the home after the sale, or repairs that will need to be handled by one party or the other.