What will you Find at the Texas Farmers' Market?
Posted by Shawn Culhane on Thursday, June 25, 2015 at 2:17 PM
By Shawn Culhane / June 25, 2015
Comment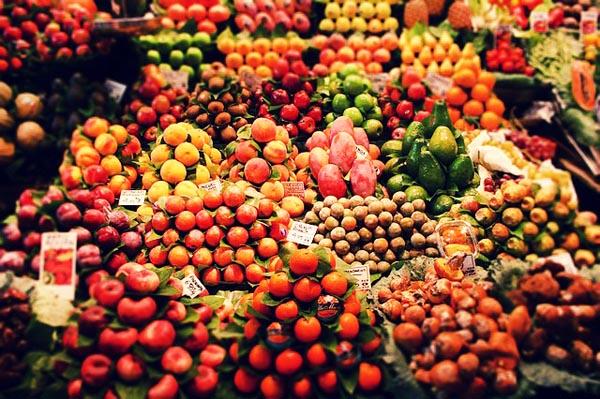 Have you been to the amazing TX Farmers' Market yet? The Texas Farmers' Market takes place all year round, rain or shine with a producer-only market. You can find it in Central Texas at Lakeline, Mueller and Domain on weekends only.
The Texas Farmers' Market is actually organized as a non-profit corporation to provide farmers and ranchers of the area a direct-marketing opportunity while providing consumers of Central Texas a variety of locally-produced food in a convenient location. Here is a look at these three farmers markets and what you'll find there.
What you Need to Know
The Texas Farmers' Market are your chance to access local produce, learn about nutrition and learn about the social implications of eating seasonal, local food. With three convenient locations and weekend hours available, it's easy to check out one of the local farmers' markets for fresh produce for your home.
Check out the market at Lakeline on Saturdays from 9am to 1pm in the Lakeline Mall parking lot which is between Dillards and Sears. The market at Muller is on Sundays next to Mueller Central under the Browning Hangar from 9am to 1pm. The market at Domain is on Sundays on the lawn area in the Domain in front of iPic Theater from 3pm to 6pm.
What to Expect
Check out fruits, vegetables, flowers, meats, drinks, and more. The Lakeline market is dog-friendly and treats Saturday mornings like a festival for the whole family to enjoy and see tons of local vendors. Check out the nursery at Mueller where you can stock up your garden or try the Domain for the newest market featuring artisan foods and fresh veggies.
This summer is the time to stock up on peaches, watermelon, onions, peppers, tomatoes and more. Check out the Texas Farmers' Market for all of your summer produce needs.