What Will You Find at the Harry Ransom Center?
Posted by Shawn Culhane on Friday, May 15, 2015 at 2:24 PM
By Shawn Culhane / May 15, 2015
Comment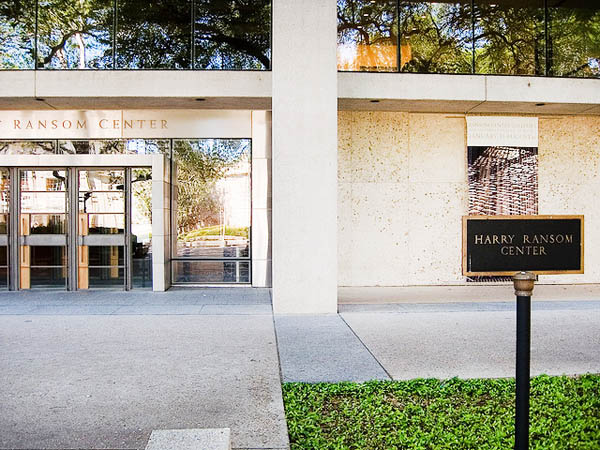 If you are looking for a trip to a museum that is much more than a museum, stop by the Harry Ransom Center. This research museum houses collections of art, film, photography, and more, most of which are available to the public for viewing.
In addition, traditional exhibitions are always on display in a rotating quarterly cycle. If you are going to take a trip to this museum, you might be wondering – what are you going to find or what can you expect?
History of the Exhibits
Past exhibits have included "The Making of Gone with the Wind," which included set photos, concept art and audition footage, and "Arnold Newman: Masterclass," which showcased Newman's portraiture of influential figures of the 20th century. Located at the University of Texas at Austin campus, the Harry Ransom Center is open to the public as well as researchers and undergraduates.
Things to Know About Visiting
Admission to the Harry Ransom Center is free and the galleries are open seven days per week, closing at 5pm most days. A late closing on Thursday nights leaves the gallery open until 7pm. Tours are offered every day at noon with additional tours available throughout the week.
There is a reading and viewing room that is open from 9am to 5pm, Monday through Saturday. This room is made specifically to allow visitors to read or view almost anything from the extensive photography, film, art, and performing arts collections that are housed on site. Parking is available nearby and public busses stop very close to the Center.
If you are looking for an educational experience that goes beyond the traditional, stop by the Harry Ransom Center. Friendly staff is more than ready to answer any questions you may have about the exhibits or the collections.