What will you Discover at Saint William Catholic Church?
Posted by Shawn Culhane on Thursday, July 16, 2015 at 2:28 PM
By Shawn Culhane / July 16, 2015
Comment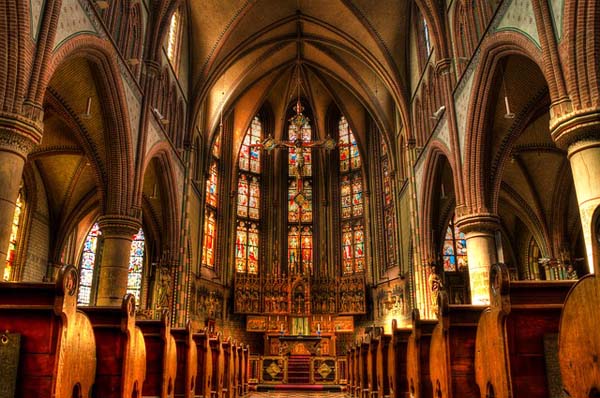 At Saint William Catholic Church, you can discover pretty much what you would expect to discover: A family who cares deeply about each other and a loyal group of followers who are connected by faith and their love for Jesus.
The History of This Parish
Saint William of Vercelli was born in 1085 AD. This precious Saint passed on to heaven in June 25, 1142. He was just 15 years old when he decided the things he was looking for could not be found within the world he lived. It was the moment that he sat aside his plans that God was revealed to him. In that moment, he learned how he could best serve God.
The Saint William Catholic Church is part of Round Rock, Texas. You can find it located near a creek called Bushy Creek. In 1635 there were forts built along the creek in order to protect the pioneers from being raided by Indians.
Father Elmer Holtman was the official pastor of the church until June of 1976. Today, Father Dean Wilhelm is the current pastor of the church.
Rich with History, Faith and Tradition
This church is filled with history, faith, love and religion. The community who attend this church have a very rich and plentiful history. There are also very connected to their faith. Today, members of this church come from all over the world just to be a part of such a promising and inviting community.
Love and faith are the two biggest things you will discover at this church. They will not judge you and they will not turn you away. This church has their arms opened to anyone who wants to come through the door and love God with them. You just have to show up, they are waiting for you.