What will Amazon Deliver to Downtown Austin in 1 Hour?
Posted by Shawn Culhane on Monday, April 27, 2015 at 1:59 PM
By Shawn Culhane / April 27, 2015
Comment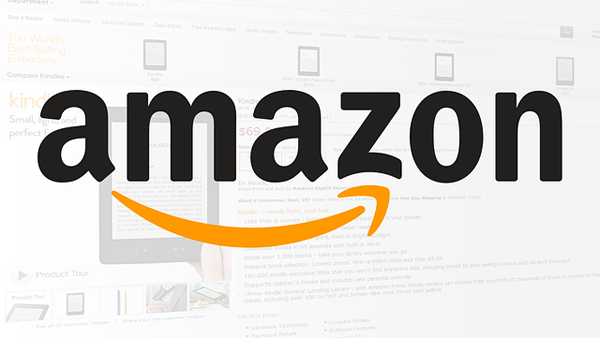 Have you noticed how fast delivery services are becoming? Deliveries and in-home services are constantly changing and becoming more efficient. Downtown Austin residents are fortunate because delivery innovations have taken place in which you can now get one hour deliveries through Amazon!
Everyday items can be delivered to your condo or office through the new Amazon Prime Now App for a fee and your delivery guy will expect a tip. While this is hard to believe, just join Amazon Prim and download the app to your phone and start ordering items like the ones below.
Disposable Dinnerwear
If you're throwing an office party and forgot all about bringing extra plates, napkins or some Solo cups, just check in with Amazon Prime. They will bring you all of these and even a couple of snacks. This is perfect for the office party or football party with the guys and all of the dishes are dirty.
Laptop Computer
Did your computer crash in the middle of the work day? Maybe you were going to buy a new one and hadn't had a chance or saw a great deal while you were online shopping. Perhaps you wanted to get one for your spouse's birthday. Regardless, Amazon Prime to the rescue. They will deliver an Apple MacBook Air to your downtown Austin location in one hour.
Pet Food
Nothing is worse than running out of food for your pet and you don't have time to go the store. When there is bad weather or you're short on gas, just check in with Amazon Prime to get items like Fancy Feast and Diamond Naturals Dry Food for dogs.
Household items
If you are sick, the last thing you want to do is drive to the store. Amazon Prime will deliver medicine like Nyquil or Kleenex tissues. Maybe you are in the middle of home renovations and can't find the hammer. Amazon Prime will deliver one in an hour, along with painter's tape and picture hooks.
Just like your pizza can be delivered in an hour, so can these items at Amazon.