What type of Shows will you find at the One World Theatre?
Posted by Shawn Culhane on Friday, May 29, 2015 at 2:41 PM
By Shawn Culhane / May 29, 2015
Comment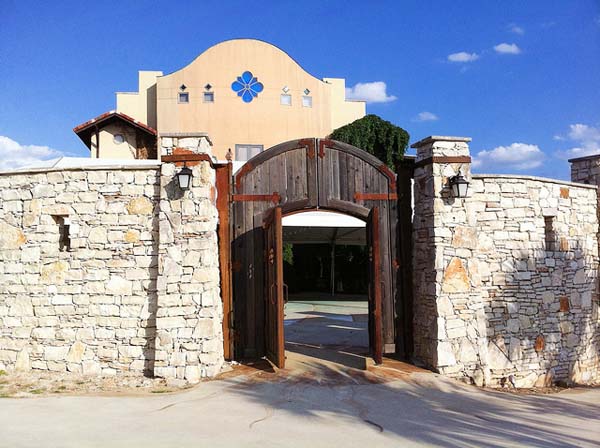 One World Theatre has a musical lineup for the summer that will make many music fans happy. Several of the artists, including Jody Collins, Red Riding Hood, and Marcus Miller, represent a variety of genres due to their diverse backgrounds, so nearly every style of music will be represented throughout the summer. For those that enjoy more specific genres, check out what will be hot this summer at One World Theater.
Jazz
The season will kick off on June 5th with the performance of London's jazz band, Acoustic Alchemy. A few days later, founder of the band Cream, Ginger Baker, will perform, displaying his unique influence and background on drums.
Country
Country legends Nitty Gritty Dirtband, go on stage on August 13. With over forty years under their belt, both new and old fans will hear some favorites. Award winning country music singer, Lee Ann Womack, will perform on October 16.
RnB
Lisa Fischer is one singer who has definitely been around quite a bit. She has been on tour with big names in music, such as The Rolling Stones and Sting, as well as recorded with Beyonce and Chaka Khan. This summer, she'll be alone on stage performing some of her latest RnB hits, including "How Can I Ease the Pain."
Rock
Colorado band Firefall will perform in July. Although primarily rock, they diversify their music even further between country rock and pop rock. Those that enjoy a good beat are sure to have a good time listening to Firefall.
If the summer is going to be hot, the musical lineup at One World Theater will be even hotter this year! Check out the full lineup, and even order tickets on One World Theater's website. Order quick because they are sure to sell out fast!