What type of Fun and Games are found in Austin, TX?
Posted by Shawn Culhane on Thursday, October 15, 2015 at 9:54 AM
By Shawn Culhane / October 15, 2015
Comment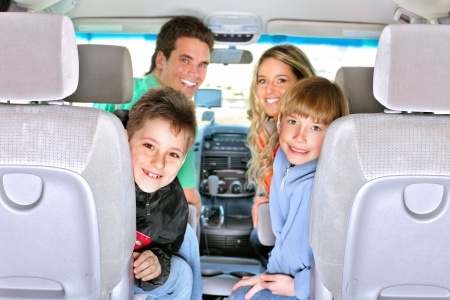 Have you been searching for the places to have fun around Austin with the whole family? While Austin is known for having great attractions both indoors and outside, sometimes it can be overwhelming to know where you can just have a day for fun and games.
Places like iFLY Indoor Skydiving and Out of the Box are great places to do something exciting and fun. Here is a look at the fun and games offered at these spots and more around Austin.
Out of the Box – 911 West Anderson Lane, Suite 116, Austin
If you've never heard of Out of the Box, you need to check it out over in the Lamar Gateway center just south of highway 183. They are open Wednesday through Sunday to see where puzzles come to life. The experience features a combination of room escape games, an interactive theater, and choose-your-own-adventure stories to create a real-life puzzle solving experience unlike anything else.
There are six rooms and every 10 minutes a performance takes place in one of them. Depending which mission you are trying to complete will bring you to the right room with your team where you'll find lock boxes, riddles and colorful characters. Just make a reservation, bring $22 and bring your team of 2-4 people to play!
Pinballz Arcade – 8940 Research Boulevard, Suite 100, Austin
If you'd like to go a little more traditional, spend a day at the arcade at Pinballz. This arcade is open all week featuring your favorite games, a room for parties and you can buy or sell games. It's a 13,000 square foot arcade experience with over 200 games for adults and kids to enjoy.
iFLY Indoor Skydiving – 13265 North US 183, Suite A, Austin
The first indoor skydiving facility in Texas is iFLY Austin which features a state-of-the-art vertical wind tunnel that you'll get to fly in! You can do it as young as 3 or as old as 103 with no experience needed and training included.
For fun and games around Austin, check out these three popular spots for a unique experience.