What to Look for in a Final Walkthrough
Posted by Shawn Culhane on Friday, December 23, 2016 at 8:08 PM
By Shawn Culhane / December 23, 2016
Comment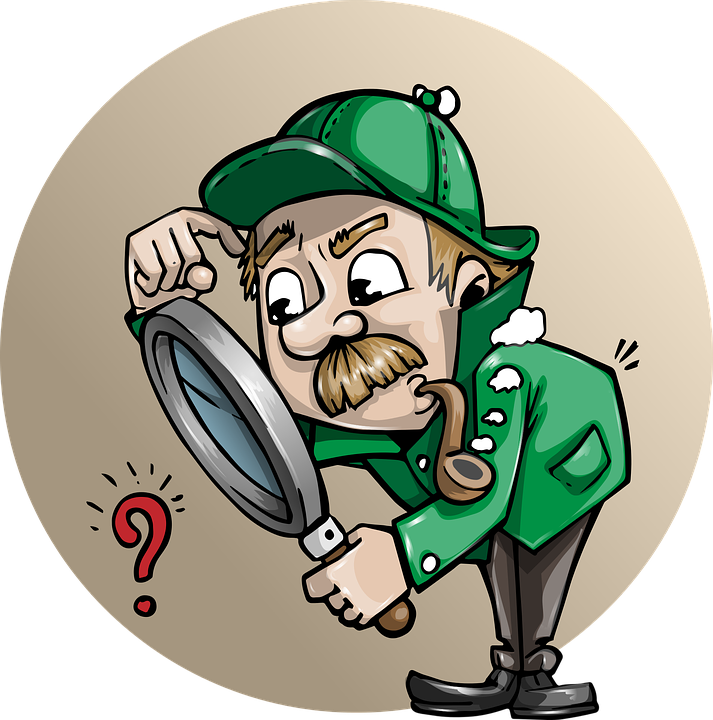 The final walkthrough in your home buying process is a really important step. You need to make sure there are no issues that are going to prevent you from moving in in the condition that was promised. How do you know what to look for during your final walkthrough? Before closing escrow on your new home, make sure you complete your walkthrough with these tips in mind.
What is the walkthrough for?
You'll want to complete a walkthrough before closing on the home because it's going to ensure that everything is being delivered as promised. There were likely repairs that needed to be handled after the inspection that were supposed to be done as a contingency of the sale. Your walkthrough allows you to see the repairs were done as agreed and you'll be able to confirm that the home is in the same condition as it was when you signed the contract.
What to expect during the final walkthrough
When it comes time to actually doing the walkthrough, you'll want to make sure you bring your Buyer's Agent to attend it with you, the buyer. You'll have to sign off on everything, basically saying that you did indeed get the chance to do a walk through and visually inspect the home.
You will be using the walk through as a way to visually inspect the property to ensure repairs were completed as agreed upon. You don't want to sign off on repairs that weren't done correctly or have someone else sign on your behalf without you seeing it for yourself.
While you can't visually inspect every repair, you should have paperwork showing repairs were completed as proof. Outside of repairs, you'll do the walk through simply to confirm the property is in the same condition as when you signed the contract, in the event that damage was caused during the moving process or otherwise.
When your walk through isn't a success
If you find that there is damage to the property or that repairs weren't completed as expected, you'll want to first contact the Seller's Agent to inform of damage or incomplete repairs. For minor issues, the seller can offer a statement of when it will be resolved, but bigger issues may cause you to want to hold off on closing.
If you as the buyer noticed damage or incomplete repairs, you have the right to delay closing. You may wonder if it's going to affect your loan and you'll want to find out before you decide you want to delay the closing. Since home loans have expiration dates from the lender, a buyer could technically lose the loan from delaying closing.
Simply contact your lender to find out about consequences associated with delaying closing before you decide to delay, because it may not be worth the risk of losing your loan. If there is no major consequence, it may make sense to go ahead and delay.
Make sure you don't skip your walkthrough on your new property in Austin. You don't want to find out too late that something wasn't completed or the property wasn't in the same condition you found it. You'll have peace of mind when you can see for yourself that everything is in tip top shape for your family to close and move in.